Partnerships to Support Enrollment for Expanded Learning Programs
Fireside Chat: April 12, 2023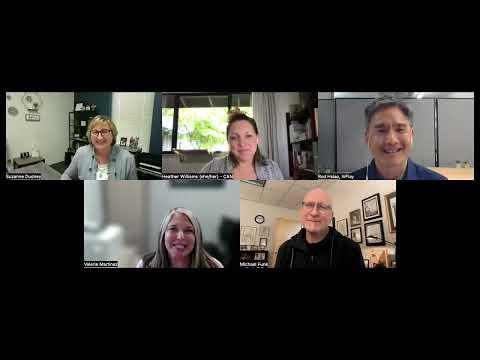 Join us for our Fireside Chat #52!
In this chat, Heather Williams from the California AfterSchool Network is joined by Michael Funk, Director of the Expanded Learning Division of the California Department of Education (EXLD) and Expanded Learning folks from Fresno and Madera Unified and a crucial partner from InPlay:
Valerie Martinez, Principal on Special Assignment, College & Career Readiness/Extended Learning, Fresno Unified School District
Suzanne Dudney, Expanded Learning Program Coordinator, Madera Unified School District
Rod Hsiao, CEO & Co-Founder, InPlay
Resources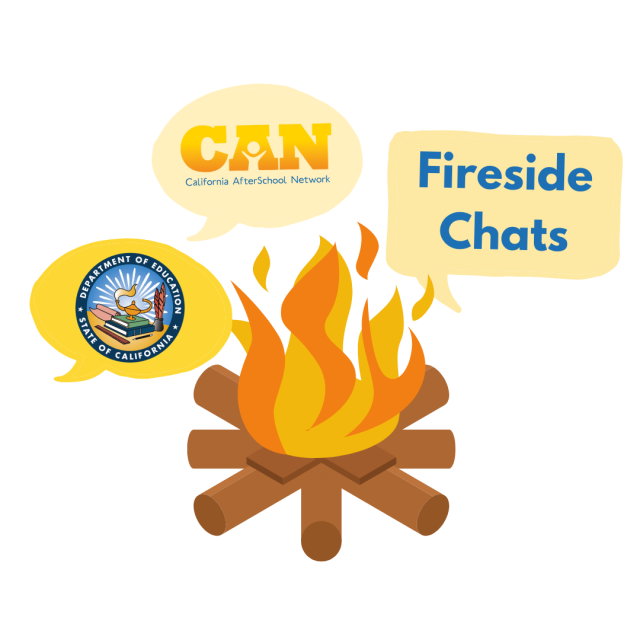 If you have follow-up questions please email the CAN team.
If you would like to receive notifications when future videos are available you can sign up for the CAN Newsletter and/or subscribe to the CAN YouTube Channel.