Policy Updates & Interview with Fresno USD
Fireside Chat: Sept 14, 2023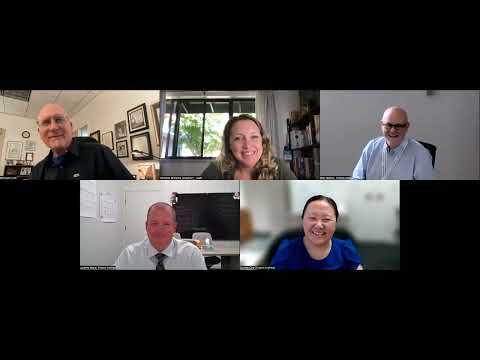 Join us for Fireside Chat #54!
In this chat, Heather Williams from the California AfterSchool Network and Michael Funk, Director of the Expanded Learning Division of the California Department of Education (EXLD), cover a few key policy updates and are joined by special guests from Fresno Unified School District (FUSD) to discuss how they have been leveraging ELO-P dollars to partner with their community, ensuring all of their students have equitable access to high-quality Expanded Learning opportunities:
Bob Nelson, Superintendent, FUSD
Jeremy Ward, Assistant Superintendent – College & Career Readiness, FUSD
Connie Cha, Director of Expanded Learning, FUSD
Background
On July 10, 2023, SB 114, the Education Omnibus Budget Trailer Bill was signed into law, which includes changes to the California Education Code impacting Expanded Learning programs funded by ELO-P, ASES, and 21st CCLC funding streams.
Resources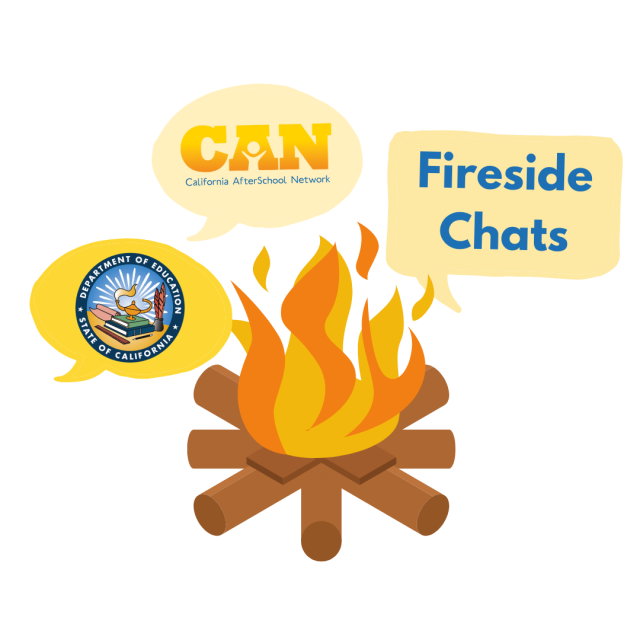 If you have follow-up questions, please email the CAN team.
To receive notifications when future videos are available, you can sign up for the CAN Newsletter and/or subscribe to the CAN YouTube Channel.