Putting Summer to Work: Summer Matters Report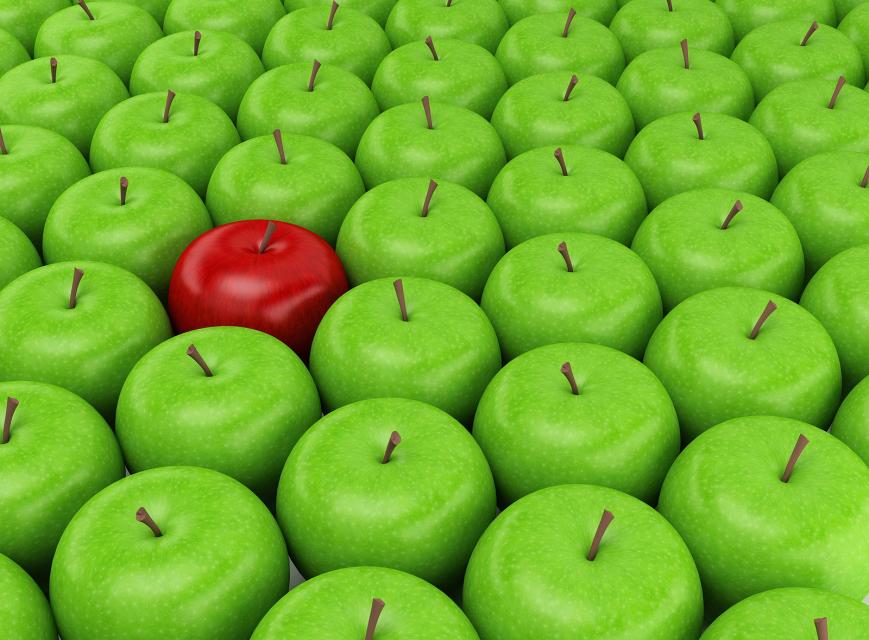 The Summer Matters Campaign has released three reports that emphasize the positive impact that high-quality summer learning programs can have on students and teachers across six communities in California. Using data collected from previous summer programs and intensive research, the reports provide guidelines for facilitators on how to support students' growth and further staff professional development.
The three reports include:
1. Getting a Head Start on the Common Core
2. Teaching Kids how to Succeed in School
3. A High Impact Training Ground for Teachers and Staff
To access the full reports, click here.