Student Safety Resources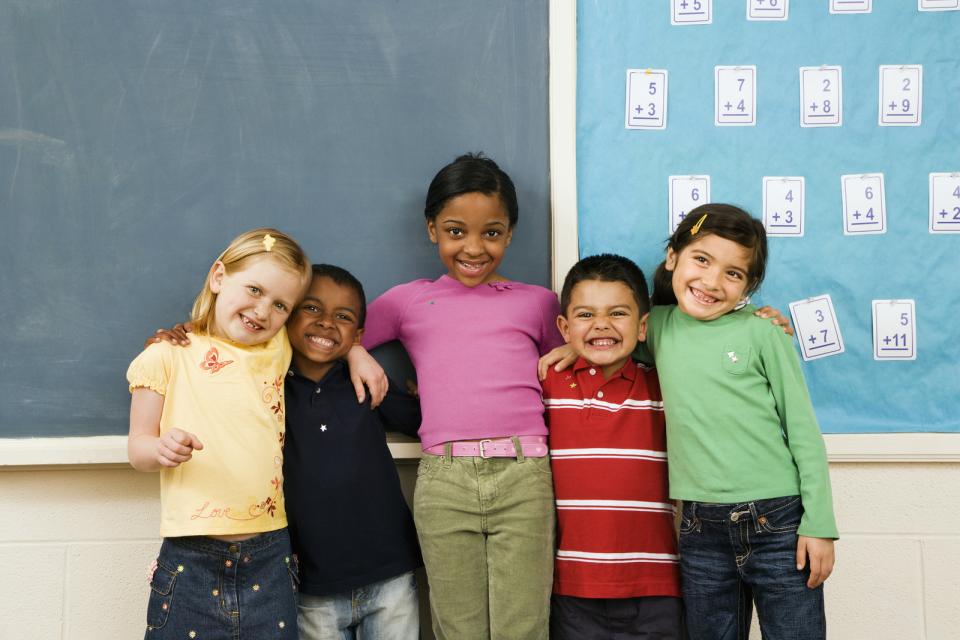 Check out these great resources by Educator Labs that pertain to child safety to ensure that the classroom is a safe learning environment for children!
Safe Kids Worldwide provides a wide range of resources with with preventative safety tips to keep kids from preventable injuries. With checklists, videos, research reports, and info graphics, this website complies information from safety experts and is organized based on age and places where injuries may occur.
Home Safety Fire Prevention Guide is an informational website that offers educators information on preparedness and recovery. It is critical to prevent accidental fires by teaching children the importance of fire safety through consistent practice of drills and educating them on what to do in the case of an actual fire.
Parents Central – From Car Seats to Car Keys is a gateway for a multitude of resourceful information about safety precautions and how to prevent accidents in the car. Equipping parents with proper knowledge on car safety is central to fostering safe environments for children from the home to the classroom.