WCHW Community of Practice Partners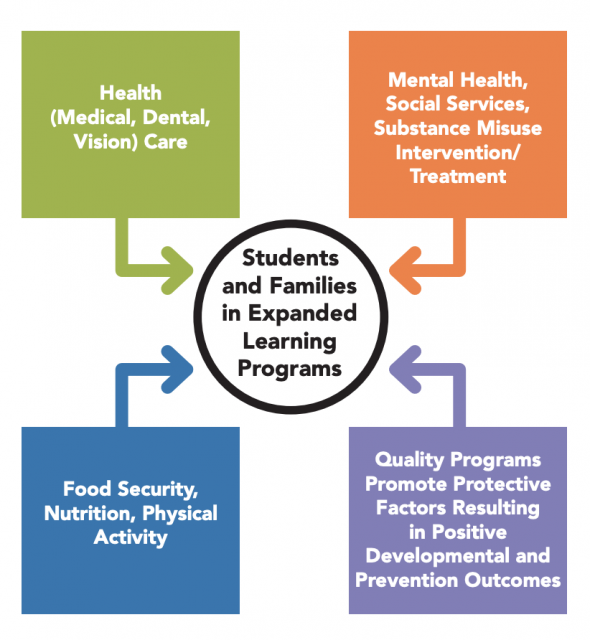 The intent for each Community of Practice is to create and implement whole child health navigation strategies while surfacing promising practices, challenges, and policy barriers, with shared Equity Strategies that:
Apply Human-Centered, Equity-Driven Practices
Create a Shared, Multi-Stakeholder/ Multi-Sector Vision.
Implement an Equity Pause and garner key insights from the community.
Create new strategies and collaborative structures that leverage diverse resources.
Surface policy challenges.
Document and disseminate lessons learned.
The Boys & Girls Clubs of Garden Grove & Orange County Partners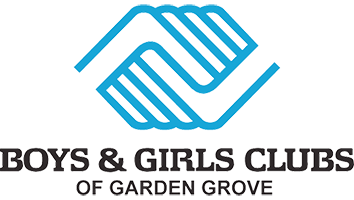 Christina Sepulveda, Vice President of Community Impact Programs
ProYouth & Tulare County Partners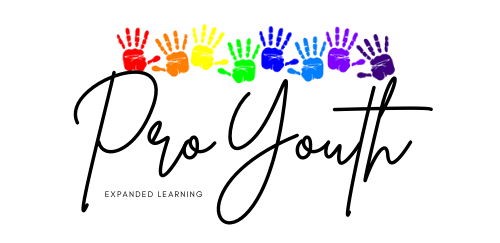 Dr. Marie Pinto, CEO