Woodcraft Rangers: Full-Time Site Coordinator – Large Elementary School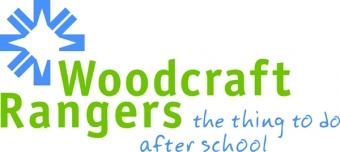 Woodcraft Rangers is seeking a Full time Site Coordinator in a large Elementary School to will work directly with site staff and the school to plan and implement activities for use in programs and program presentations. Duties include: recruit participants, coordinate the programs for the site, communicate with parents and develop program schedules. The Site Coordinator is the on-site liaison for school staff to plan and is responsible to the School Principal and School Liaison for effective and timely implementation of program policy, goals, and procedures.
For more information about applying, click here.