Credit Recovery Solutions Offered in After School Programs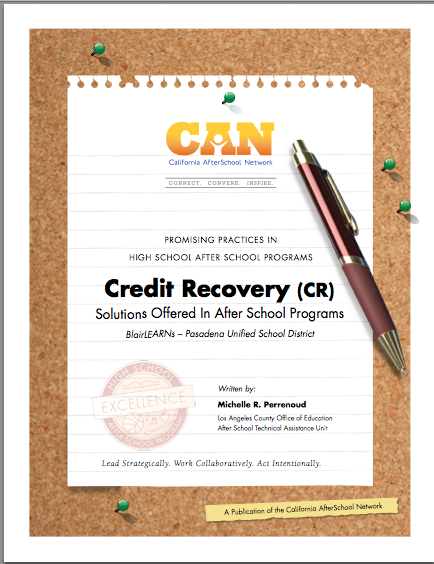 It is a challenge to implement a new program within a school, especially if the program is offered after the instructional day. A new school program requires strategic leadership, collaborative work, intentional action, and lots of positive energy!
Once the site coordinator has approached the school site principal with the concept of credit recovery and request to include this component in the after school program, the site coordinator must be patient, available with information, and supportive as the principal and leadership team discuss and decide if including credit recovery after school will be agreeable.