STEAM Newsletter – Celebrating Earth Day and Math Awareness Month!
April 19, 2022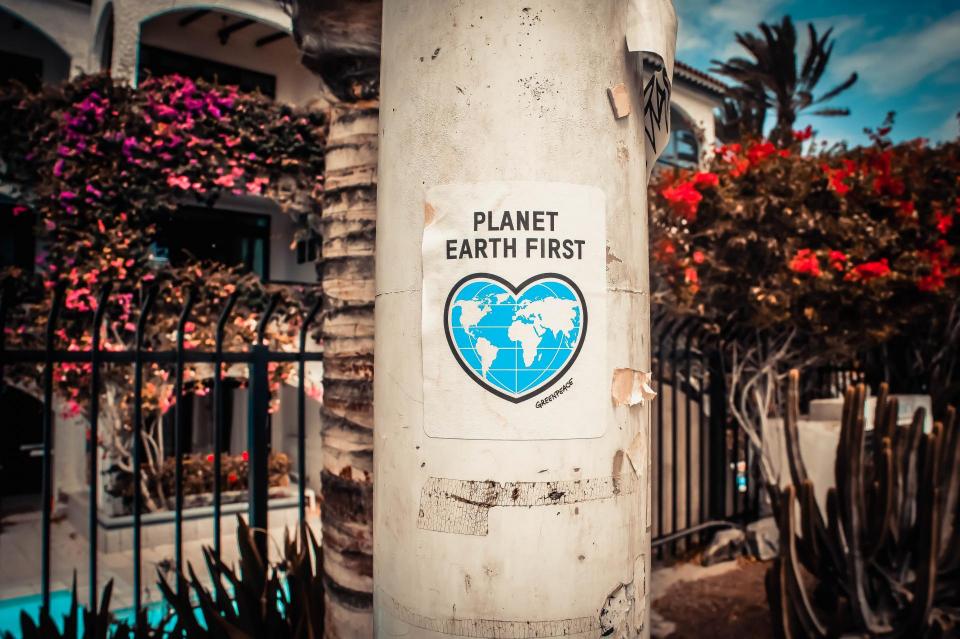 This month the Million Girls Moonshot and all of its partners celebrate Earth Day, Math Awareness Month and Environmental Education Week! Now is the time for all of us — education, business, and civic leaders — to take action on climate in order to preserve and protect our health, our families, and our livelihoods. To do this, we need to inspire the next generation of creative thinkers and problem solvers to design the solutions that will get us there. This Earth Day, let us act boldly, innovate broadly, and implement equitably. It is going to take all of us!
Explore these resources and activities that you can use in the classroom to celebrate Earth Day:
Explore these resources for Math Awareness Month:
To learn more about Million Girls Moonshot and their vision, you can visit their website.