STEAM Newsletter – Celebrating Hispanic Heritage Month
September 19, 2023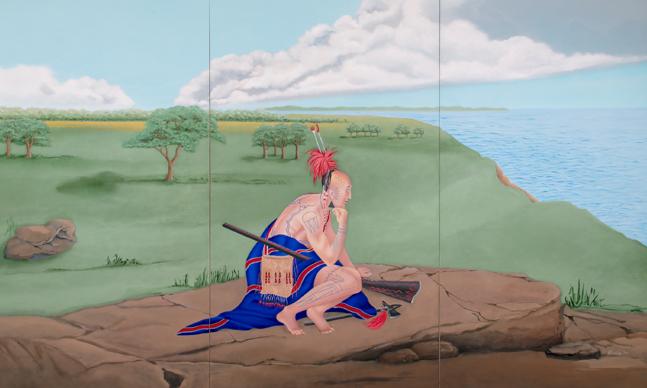 Hispanic Heritage Month (HHM) takes place from September 15th to October 15th every year to recognize and celebrate diverse cultures and extensive histories of the Hispanic community and honor the significant contributions they have made to our society and STEAM!
Did you know most likely the device you're reading this on has a color display? You can thank Guillermo Camarena for that! At 17, he invented and patented his "chromoscopic adapter for television equipment," which, in use, would adapt black-and-white TVs to color. Later, he sent his first color transmission from his lab in Mexico City on August 31, 1946. The first publicly-announced color broadcast in Mexico was overseen by him, airing on February 8, 1963.
Learn more about Hispanic Inventors and their contributions throughout history!