STEAM Newsletter – Introduce a Girl to Engineering!
February 15, 2022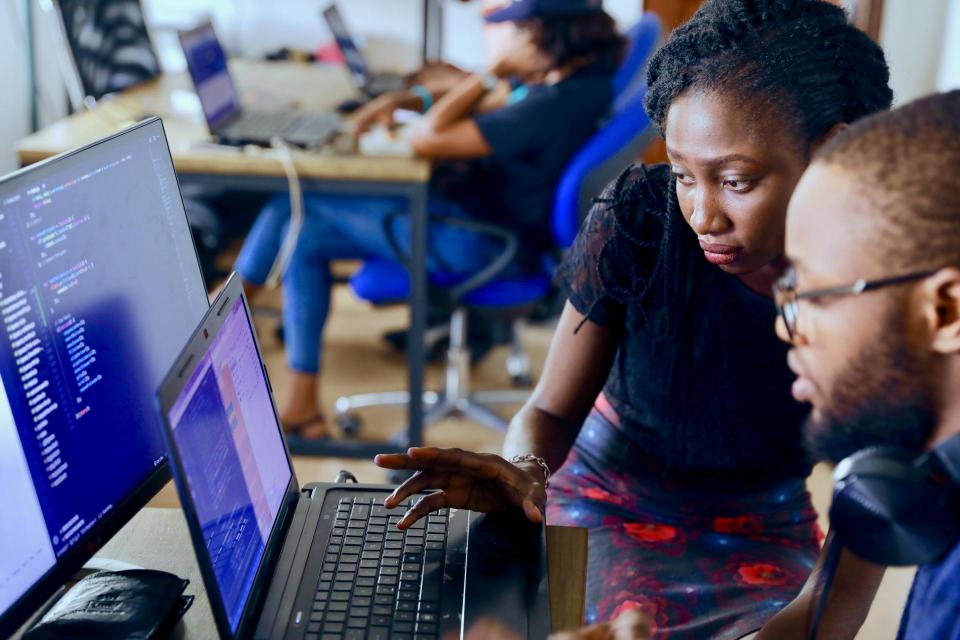 Welcome to this month's installment of our STEAM Newsletter! This February, we are celebrating Black History Month, Engineer Week – Reimagining the Possible (February 20-26), and Introduce a Girl to Engineering Day (February 24)!
As part of the collective vision, CAN and all of Million Girl Moonshot partners recommit to a year-round effort of cultivating an engineering mindset in girls and youth traditionally underrepresented in STEM fields. To do so this month, we are sharing many resources surrounding role models in this field of STEM, as well as other activities and opportunities that you can share in your programs.
To learn more about Million Girls Moonshot and their vision, you can visit their website.