STEAM Newsletter – Ramping Up for the School Year!
August 18, 2022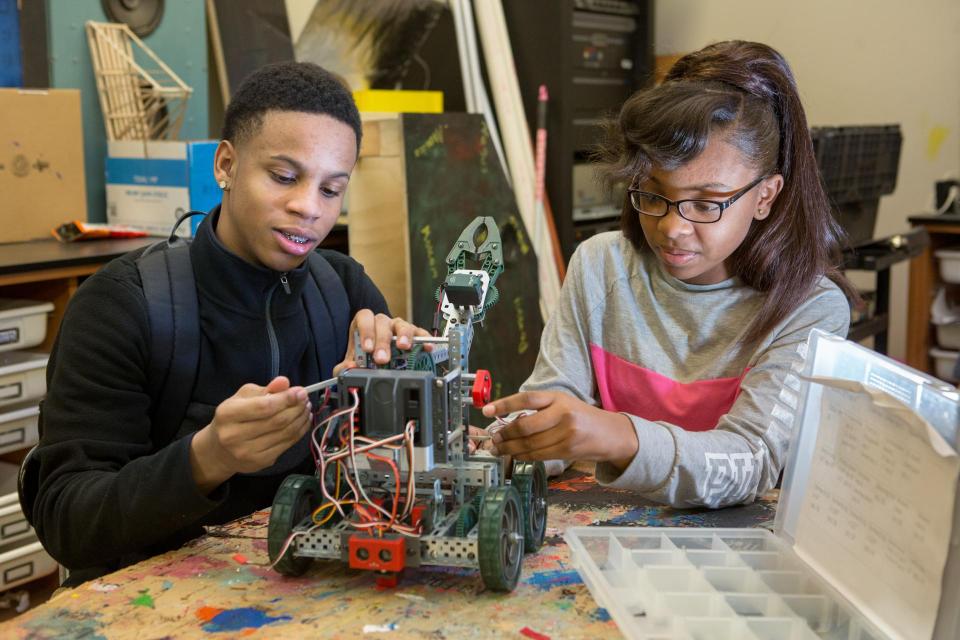 Summer is almost over and the incoming school year is on the horizon! As we get ready to go back into the classroom or other youth-related environments, Million Girls Moonshot and all of its partners would like to reintroduce the four transformative practices that work together to foster inclusive STEM learning spaces for all youth, particularly girls:
Equity and Inclusion
Engineering Mindset
Role Models, Mentors, and Families
STEM Transitions and Pathways
Explore other MGM-related resources:
Throughout this newsletter, you will find resources that fit into these four practices that you can begin to incorporate into your program today!