CAN Newsletter – Gratitude for Our Field
November 23, 2020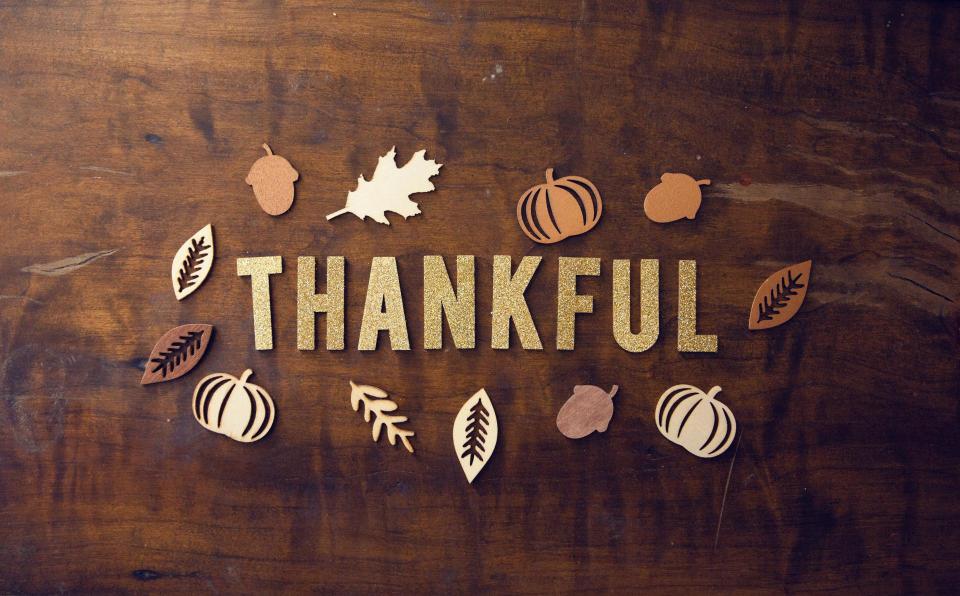 We hope this newsletter finds you and your community safe and healthy as we transition into the darker cooler months of late fall and early winter. November is often a month centered around practicing thankfulness and gratitude for one another. While we always have a deep appreciation for each of you and the work you do, we want to say it again – each of you matters; each day you spend your time and energy supporting students, families, and communities; and your work is extremely impactful, not only in those communities but across the state and the nation. We are grateful to you for your commitment and service to this work. In a year that has seen so many different challenges, you all are bright lights in the darkness. THANK YOU!
We also want to recognize that this November has in particular been a challenge for many of us – with a contentious election, rising COVID-19 cases, ongoing equity and racial justice issues, and as we are approaching the Thanksgiving Holiday, this time can be triggering for many, including our indigenous students, staff, families, and communities. Below are a few resources to help:
If you need anything at all, please do not hesitate to reach out to anyone on the CAN Team. We are here for you.
In Community,
The CAN Team