CAN Policy Newsletter – Increase in Federal Funding!
January 14, 2020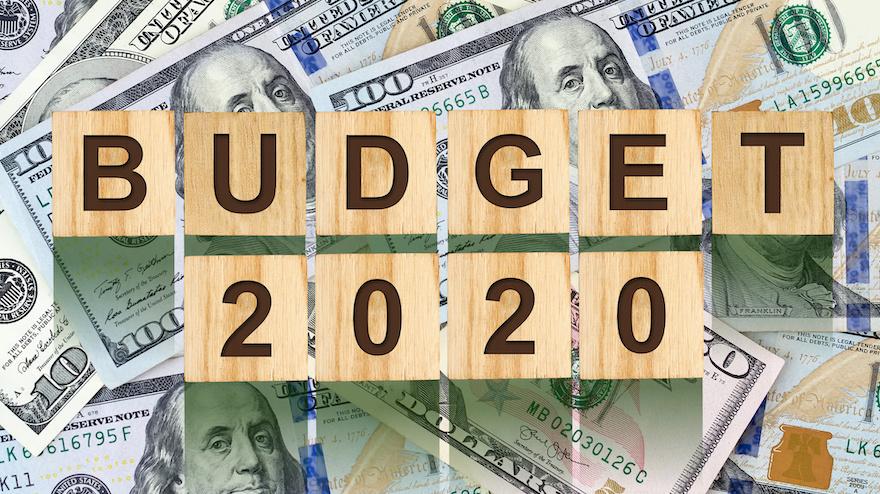 Since our last newsletter, we received some good news and some bad news for afterschool funding.
Starting with the bad news, California's afterschool programs have been stretched to their breaking point after years of rising costs. Each time the state minimum wage has increased without sufficient funding from the state, afterschool programs have sunk deeper into deficit. Since 2007, the state minimum wage has increased by 62.5 percent (as of January 2020), but funding for afterschool has only increased 17 percent. Despite the much-needed investment in afterschool Governor Newsom's budget does not include any additional funds for afterschool programs in his January Budget Proposal. Want to learn more and get involved? Check out our posts below under the California section.
Now for the good news! In March 2019, the administration called for eliminating all 21st Century Community Learning Center (21st CCLC) funding for afterschool and summer programs in the 2020 budget. However, the afterschool field jumped into action, and never gave up. At the end of December, we saw our efforts pay off: Congress passed a budget (signed by the President) that not only rejected the elimination of funding but provides an additional $28 million for afterschool and summer programs!
Thank you for all your support and work as we continue to advocate on behalf of the hundreds of thousands of students and their families for increased funding and supports for afterschool!