Federal FY2020 Update: Afterschool Funding Increased!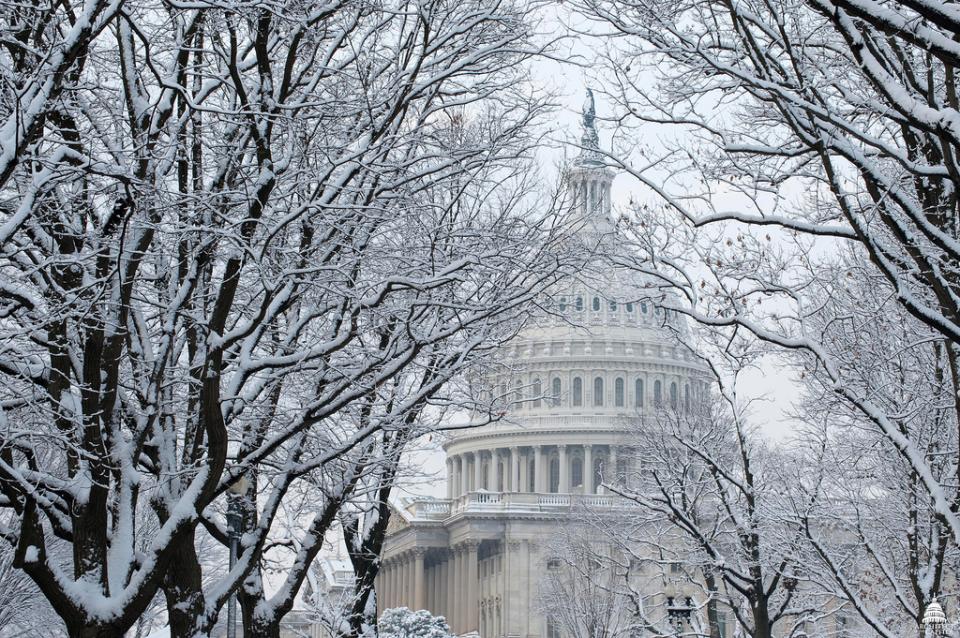 Congressional members reached an agreement on the budget that was signed by the President by the December 20 deadline, averting a shutdown. The final budget provides $1.25 billion for local afterschool and summer learning programs, which will provide quality programming for an additional 28,000 students. This brings afterschool funding to an all-time high and is a testament to the strong 21st Century Community Learning Center programs across our nation.
Congresswoman Nita Lowey (D-N.Y.) is the current chairwoman of the House Appropriations Committee and Co-Chair of the bipartisan House Afterschool Caucus. A longtime and ardent champion of afterschool programs, the Congresswoman announced her retirement from Congress earlier this year. In her honor, the bill adds her name to the 21st Community Learning Center Program.
Many other key programs that support our students were increased as well. To learn more check out the full post from Afterschool Alliance!