STEAM Newsletter – Environmental Literacy and Revving up for Fall
August 17, 2021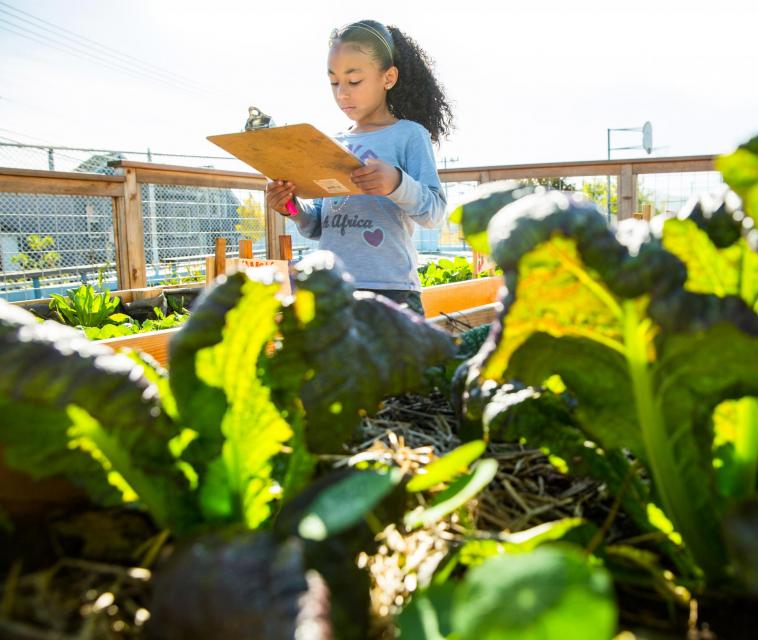 As schools and OST programs return and welcome students, educators, families, and communities to the 2021-2022 school year, we recognize the unique times we continue to work through. While we continue to experience the COVID pandemic and its layers of challenges, unfortunately, regions of Northern California are also currently experiencing destructive wildfires. These fires are damaging homes, schools, communities, and ultimately impacting the environment. Our hearts, thoughts, and support are extended to our OST family and communities affected by these fires. Below are a few resources to help.
How to Help Those Affected by California Wildfires:
The current state of the world emphasizes the importance of environmental literacy. Explore these resources on how to incorporate environmental literacy into the classroom:
In addition to bringing awareness to the California Wildfires, this month we highlight resources from Million Girls Moonshot, who are focusing on tools and resources for Networks, programs, and partners for capacity building events in their community.
As programs head back to in-person programming, this is an excellent opportunity to reintroduce the four transformative practices:
Equity and Inclusion
Engineering Mindset
Role models, Mentors and Families
STEM Transitions and Pathways
We hope you take into consideration these resources as you rev up for the upcoming fall.
If this newsletter was forwarded to you and you would like to receive these updates you can sign up for the newsletter today!