STEAM Newsletter – STEM is Transforming Communities
November 16, 2021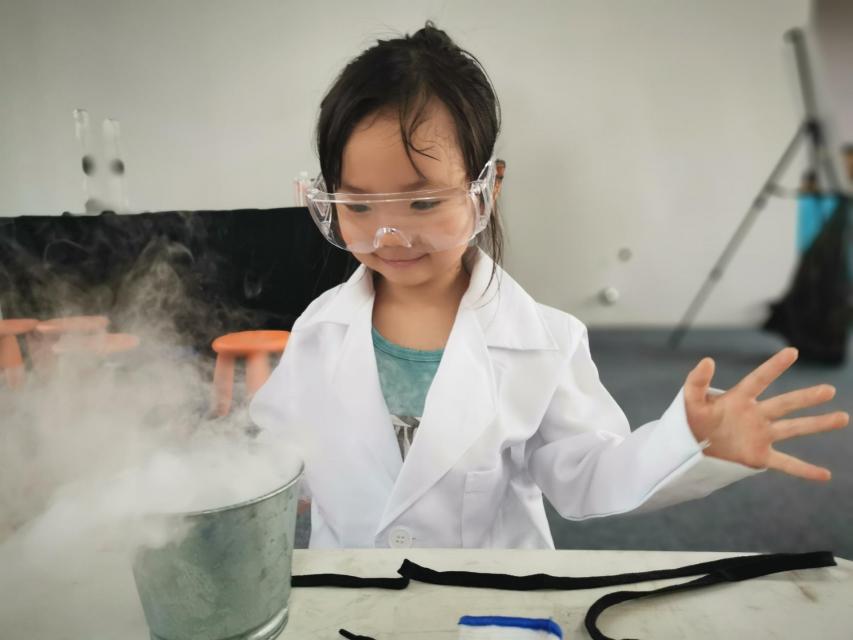 This November we are exploring how STEM is transforming communities. We hope you started off the month with a blast by celebrating National STEM Day on November 8th!
Million Girls Moonshot hopes to continue their collective goal of providing a million more girls with STEM learning opportunities to be able to transform our communities to better prepare for tomorrow. In order to stay in alignment with this goal and to celebrate National STEM Day, MGM, in partnership with Afterschool Alliance and NASA, hosted a Q&A session with NASA's Deputy Administrator and astronaut, Pam Melroy.
As we explore the waves that STEM is making in our communities, it's a perfect opportunity to explore MGM's four transformative practices:
Equity and Inclusion
Engineering Mindset
Role Models, Mentors and Families
STEM Transitions and Pathways
Explore these additional resources on how you can make everyday a day to celebrate STEM:
If this newsletter was forwarded to you and you would like to receive these updates you can sign up for the newsletter today!