Care and Community in Uncertain Times
A Post-Election Message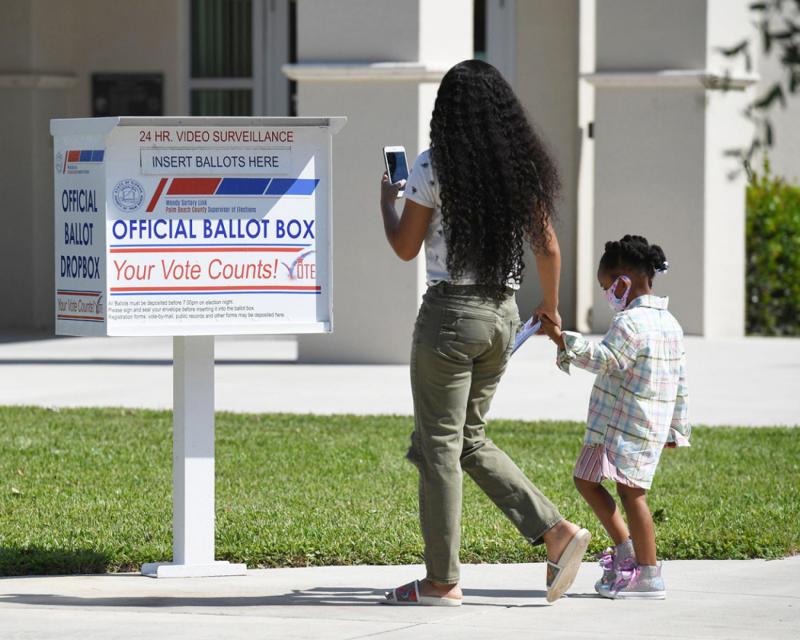 My children are huge fans of the movie Frozen 2, a story of a culture besieged by the transgressions of its past and with an uncertain future. In this uncertain future, we learn we can only do, "the next right thing." During this election cycle, this has kept me grounded. I have been focused on doing the next right thing. Our work together is too important to be distracted.
Recent conversations have made it clear to me that most of us are carrying some level of anxiety. Our children, youth, and families are experiencing it too. In times like these, it is important that we take care of ourselves so that we can be there for those that need us most. The caring for your mental health section of our COVID-19 resource center includes resources for prioritizing self-care, including mindfulness resources. It also includes hotlines and resources for youth and adults in crisis.
Elections inherently surface divisions and amplify emotions within our Country and communities. Our programs are safe, supportive, inclusive spaces of healing and we're needed now more than ever. No matter the outcome of our local, state, and national elections it is clear that opportunities for safety, belonging, and discourse is needed.
All of us do what we do in service to ALL children, families, and communities. This is not a partisan issue. In fact, afterschool programs supporting children and families continue to receive bipartisan support as illustrated by the recent bipartisan bill introduced in the United State's Senate to increase funding for 21st Century Community Learning Centers by 1.2 billion to enhance Coronavirus relief!
We here at CAN will continue to do all that we can to support you. We will continue to advocate for all out-of-school time programs to create the conditions necessary for children, youth, and families to thrive no matter the political context.
The following are some resources we have surfaced that may help as you support children, youth, staff, and families navigate these uncertain times.
Supporting our Students and Children
Coping with Stress – Taking Care of Ourselves and Staff
Organizational/Educational Planning
With love and gratitude for all you do. We appreciate you!
Jeff Davis and the CAN Team