Connect with CAN at the 2022 BOOST Conference!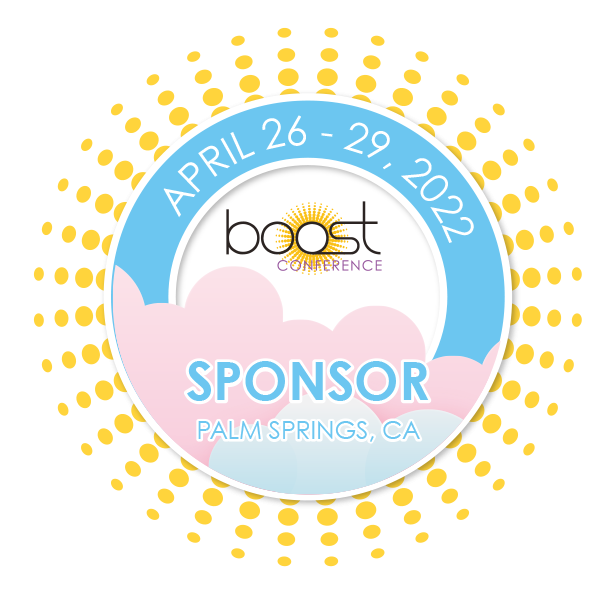 Hey BOOSTers, are you ready for some fun at the 2022 BOOST Conference?! WE ARE!
CAN is excited to continue as one of the many amazing sponsors of the BOOST Conference coming up in just a few weeks in Palm Springs from April 26 - April 29.
There are many ways to connect with the CAN team at BOOST. Below are some of the engagement opportunities for you to partake in! We can't wait to hang out with all of our EXL/OST friends in PERSON. See you soon!
Items to include in this newsletter