Let's Talk About Universal Expanded Learning Programs
October 18, 2021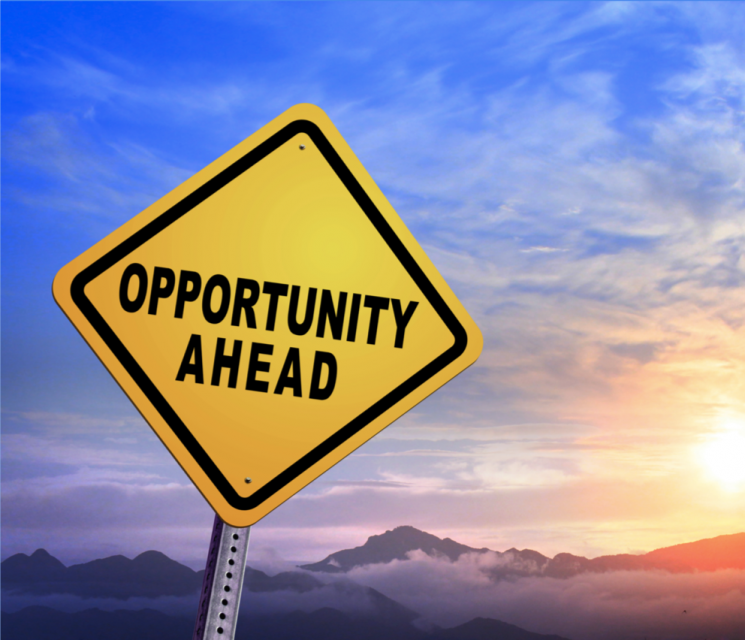 The ELO-P funding is an exciting opportunity – moving California closer to offering Universal Expanded Learning Programs! However, we know our field and the broader educational systems are faced with many challenges daily and it can be hard to navigate the waters of all that is happening! We wanted to provide a couple of quick resources to help support Expanded Learning programs as they work with their district partners.
Below you will find recent language shared from CDE on the funding and our latest Fireside Chat that can serve as resources as you engage in conversations with your LEA partners. CAN in collaboration with CDE and our other partners are hard at work to bring additional resources to support you. Stay tuned!
ELO-P Monies Flow To Ensure All Districts Provide Expanded Learning!
The CDE and State Superintendent Thurmond have prioritized closing the opportunity gap for students who need additional support beyond the K–12 instructional day. With the new Expanded Learning Opportunities Program, local educational agencies benefit from $1.75 billion dollars in funding to holistically support students before school, after school, and during intersession. This unprecedented funding allocation was designed without an opt-out option in order to ensure that all students in the state of California have equal access to transformative experiences. Learn more at the CDE Expanded Learning web page and the CDE Statewide System of Support for Expanded Learning Contacts web page.
Items to include in this newsletter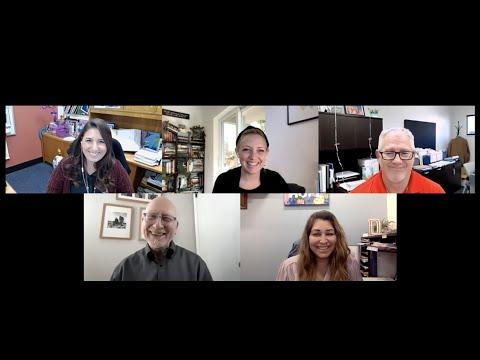 Join us for our 35th fireside chat. In this follow up chat, Heather Williams from the California AfterSchool Network is joined by Michael Funk from the Expanded Learning Division of the California Department of Education and Santa Ana Unified School District as they share about the new Expanded Learning Opportunities – Program (ELO-P) and how they are leveraging this exciting opportunity and funding to support students in their district in truly innovative and integrated ways.
SAUSD attendees include:
Diana Torres, Director of Elementary Education
David Richey, Executive Director of Support Services
Jennifer Cisneros, Director of Extended Learning
For more details on the SAUSD Planning Process check out Fireside Chat #34.