Next Steps and Future Engagement Opportunities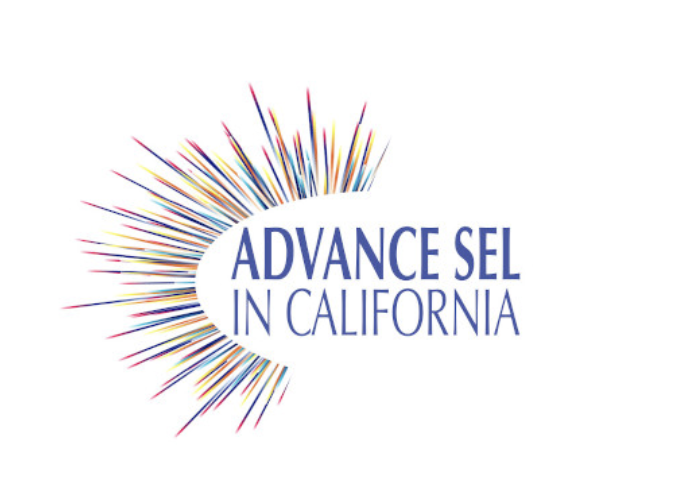 Dear California Educators:
The response to our WikiWisdom forum discussion about social and emotional learning in California has been truly amazing. The discussion has been deep and rich and filled with creative and thoughtful ideas for creating positive social and emotional conditions for learning for all of our students. The ideas you and your fellow educators have generated and the depth of your thinking and experience with SEL has been inspiring. Thanks so much to everyone who engaged with this discussion by posting or just logging on to read the posts and think about them.
The WikiWisdom forum has now closed but we wanted to reach out to let you know about our next steps and ways you can continue to follow and join the conversation. Based on response during the WikiWisdom event, a small group of thought leaders has been selected to elevate the ideas raised in this virtual community and synthesize them into a report that will be shared with Superintendent Tony Thurmond, State Board of Education President Linda Darling-Hammond and First Partner Jennifer Newsom in early July.
We'll be sharing key insights from this discussion and additional findings from our final report and recommendations to advance SEL in California later in the summer. We encourage you to follow our social media accounts to engage in further conversation around SEL and stay informed on what comes next!
Facebook: Advance SEL in California
Instagram: Advance SEL in California
Twitter: Advance SEL in California
As we enter into our new realities, we really appreciate and value hearing your opinions and insights on how we can better support social and emotional learning for the children of California. Thank you again for all of your contributions to the conversation and for your thoughtful and engaged support of your students and communities.
Sincerely,
Education First and Beyond Differences