CAN Health & Wellness Newsletter – Celebrating School-Based Health Care Awareness Month!
February 22, 2022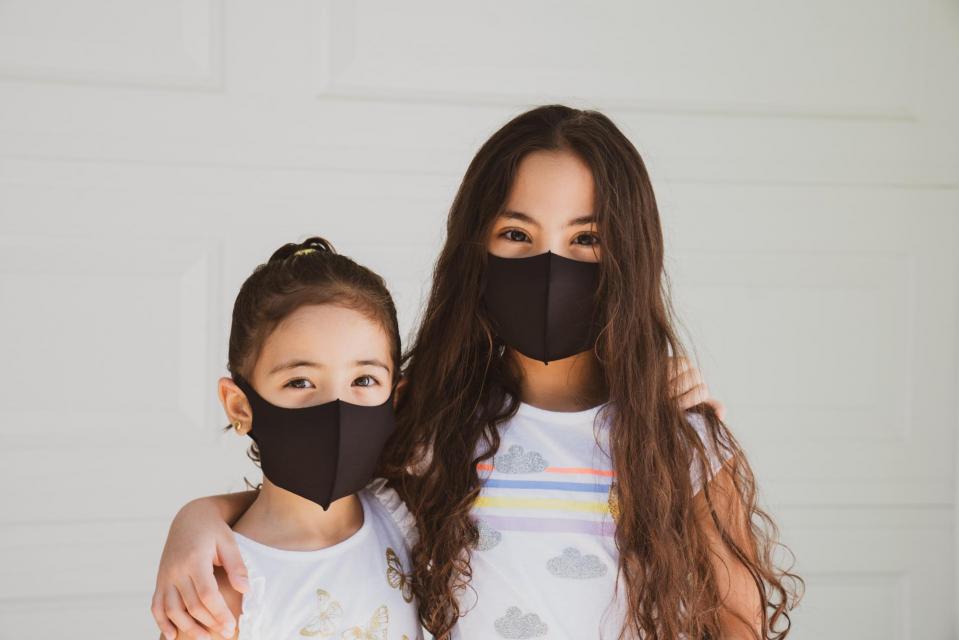 Welcome to the second installment of CAN's Health and Wellness newsletter of 2022! This February, we are celebrating School-Based Health Center Awareness Month! All children and adolescents deserve to thrive and grow into the young adults we know they can be. But too many struggle because they lack access to health care services. School-based health care is a fantastic solution, bringing health care to where students already spend the majority of their time: in school. When health and education come together, great things happen —and our youth are allowed to heal.
During this month, join us as we celebrate the successes in the field and raise awareness about how school-based health centers (SBHCs) can revolutionize the way children and adolescents access health care services.
Resources on Celebrating and Raising Awareness of SBHCs:
In addition to the above resources, we are continuing to share content surrounding the Whole Child Health and Wellness Vision as well as other approaches that prioritize the cumulative wellness of students in our Expanded Learning programs.