Health & Wellness Newsletter – BIPOC Mental Health Month
July 25, 2023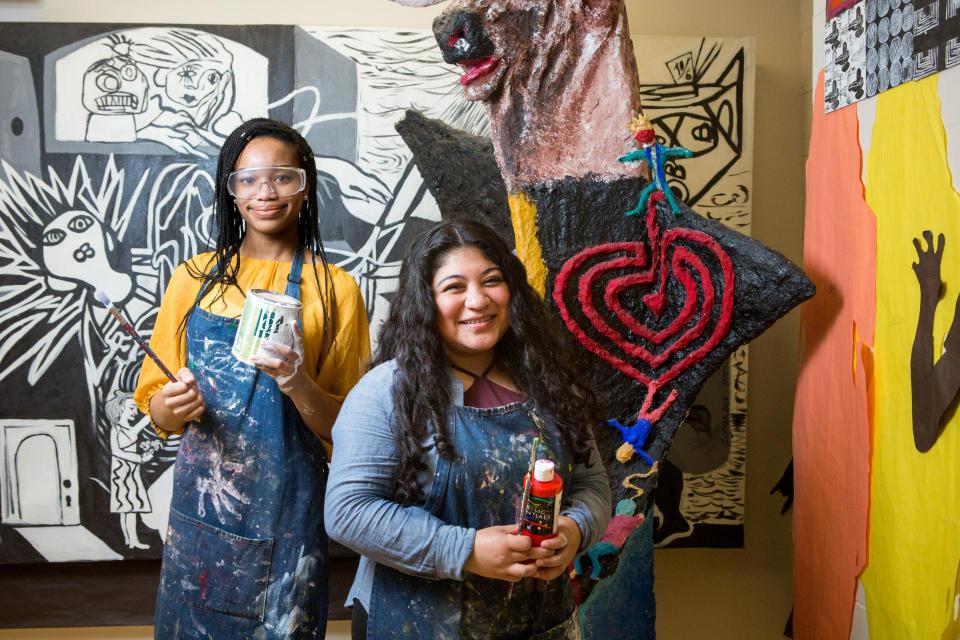 July is BIPOC Mental Health Month. BIPOC Mental Health Month became formally recognized in 2008 to bring awareness to the unique struggles that underrepresented groups face in regard to mental illness in the US. As we embrace this observance, we recognize the critical role Expanded Learning programs play in supporting the mental well-being of our diverse youth.
For many BIPOC youth, Expanded Learning and Out-of-School-Time (OST) Programs serve as safe spaces that offer more than just academic enrichment. These programs are instrumental in fostering a sense of belonging, providing access to culturally responsive resources, and promoting mental health awareness and self-care.
Explore these resources on how you can celebrate BIPOC Mental Health Month and prioritize mental well-being in your programs:
Thank you for all of the amazing work you continue to do to nurture California's youth.