Professional Development, Training, Skills, and Competencies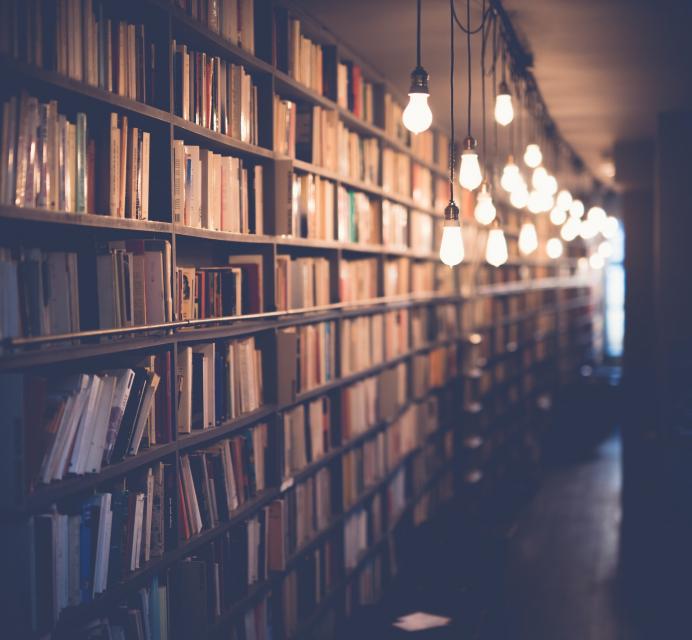 EXL must be prepared to both deal with the way programs will be restructured operationally, including but not limited to: extended hours, strict safety guidelines, and evolving reopening plans. Staff also need to be equipped with specific skills and competencies to respond to the social-emotional needs of children, youth, and their families. While many EXL providers and staff quickly moved to emergency response teaching and learning, shifting to true distance learning will also require additional training and development.
Quality Standards for EXL can be aligned with training and best practices for distance learning and safety protocols. Statewide, exploration of how the EXL TA ecosystem supports this transition through collaboration and shared learning is needed. Locally, providers are needing affordable, interactive platforms for small groups. A strong emphasis on social-emotional learning, trauma-informed learning; and health and wellness support for families, youth, and the staff was identified. Finally, there is a renewed call for incentivizing staff to both returns to work to retain the workforce; as well as recognizing professional development, training, and experience with equitable salary schedules.
The following questions should be considered when developing workforce processes and decisions related to training and skills development of staff:
How do I/we provide that all staff have access to effective technology tools (i.e., computer, video, audio, software, internet)?
How do I/we provide staff with training on designing and facilitating effective virtual learning, including the use of technology required and virtual facilitation skills?
Do I/we provide professional development on different days of the week and times of the day?
How do I/we ensure professional development will be recognized or incentivized, including being paid to complete training within work hours?
Are the needs of students and staff driving the training and professional development content versus the expectations of the school day and/or funders?
How do I/we ensure that staff designing and facilitating professional development have an understanding of race, class, power, privilege, and oppression?
How do I/we ensure that the staff charged with the design and facilitation of trainings is reflective of the staff that will participate in the trainings?
How do I/we ensure that staff of color are designing and facilitating training and other professional development supports?
How do I/we ensure a sense of safety and inclusivity within virtual learning opportunities?
Do I/we provide training to prevent staff from misidentifying indicia of poverty as neglect/abuse?
How do I/we ensure that virtual trainings are mindful of how trauma and ACEs impact adult learning and comprehension?
How do I/we equip staff to encourage and support difficult conversations about race with staff, youth, and families?
How do I/we make racial equity, cultural competency, and social justice training, and capacity building available to staff?
How do I/we ensure that staff of color are provided peer support, mentorship, and coaching?
How do I/we ensure there are opportunities for peer support, mentorship, and coaching that allow for ongoing reflection on equity and social justice practices?
How do I/we ensure that racial equity and cultural competency is infused within supervision systems across the organization?
Download a pdf of the questions to guide your decision-making.