Staff Emotional and Physical Safety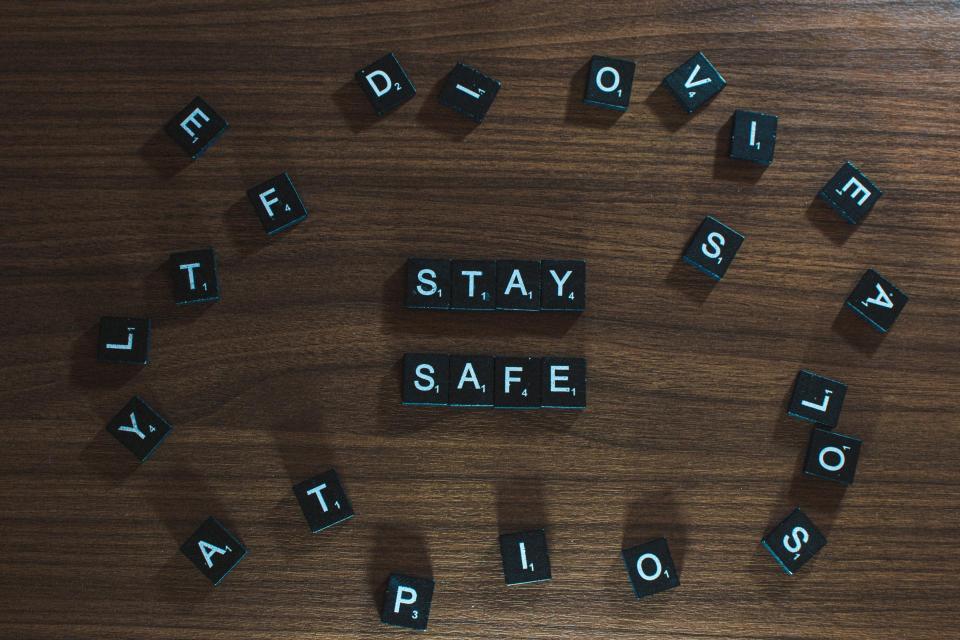 Ibram X. Kendi describes the nation in the ​midst of two crises​: "a racial pandemic within the viral pandemic-older than 1896, but as new as COVID-19, and the murder of George Floyd." Like youth and families, EXL staff may be experiencing overwhelming anxiety, stress, feelings of isolation; "survivor's guilt", and other traumas. Research has shown that educators may experience ​vicarious trauma​ resulting from hearing youths' "trauma stories and become witnesses to the pain, fear, and terror that trauma survivors have endured." Some educators are themselves dealing with the lasting effects of trauma resulting from ​adverse childhood experiences​ (ACEs), and more recent trauma as dual pandemics disproportionately impact African American, Indigenous, and people of color.
At the same time, for EXL staff returning to physical programming, the possibility of exposure to COVID-19 may cause stress and anxiety about returning to work. Strict and ever-changing physical safety protocols are still being called for, while personal protective equipment may be difficult to access. Finally, the increased use of technology makes way for privacy or other legal issues that EXL staff may not be equipped to safeguard against.
The following questions should be considered when developing workforce processes and decisions that recognize the emotional and physical safety of staff:
How do I/we support staff with accessing no/low-cost mental health support?
How do I/we ensure staff have access to an ombudsperson within their agency to process interactions with their colleagues and supervisors?
How do I/we encourage and support difficult conversations about race in a safe, confidential, and private space?
How do I/we support the mental and emotional wellness of the staff, especially staff of color? Of low-income staff?
How do I/we ensure staff are aware of how trauma and ACEs impact adult learning and comprehension?
How do I/we support the needs of trans staff of color?
Do COVID-19 guidelines help address fears of returning to programs and schools?
How do I/we protect the physical safety of site-based staff, who are largely staff of color and low-income?
How do I/we ensure all staff, especially frontline staff, have sufficient liability coverage (to cover increased health risks)?
How do I/we consider language, cultural identity, race, education, and other identities when planning meetings and communicating with staff?
Do I/we provide training to prevent staff from misidentifying indicia of poverty as neglect/abuse?
How do I/we ensure virtual trainings are mindful of how post-traumatic stress disorder impacts adult learning and comprehension?
How have I/we considered the elevated health risks faced by frontline staff, who are largely people of color and low-income, in our decision to offer in-person programming?
Have I/we identified the conditions needed to offer in-person programming that upholds the physical and emotional safety of staff?
Have I/we considered if virtual-only programming is needed until there is a vaccine as a solution to ensuring the safety of staff?
Download a pdf of these questions to guide your decision-making.