Melissa Perez
Specialist, Policy & Outreach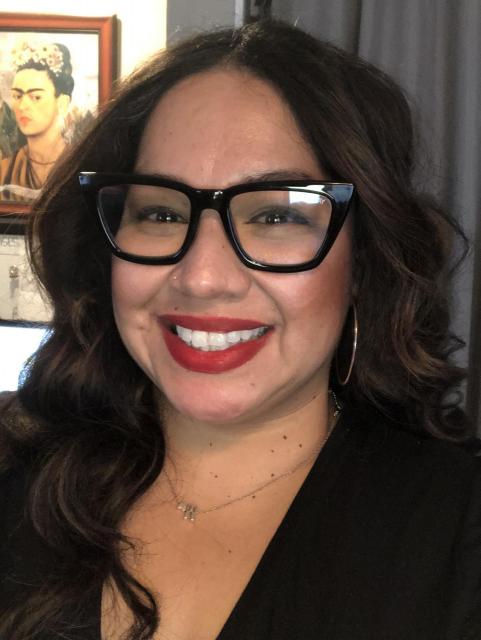 Communications (Social Media, Newsletters, etc.), Million Girls Moonshot, CAN Leadership Team, Statewide Events & Convenings
Melissa is a Program Specialist for the California AfterSchool Network (CAN). Melissa joined the CAN team in February 2021. Prior to joining CAN, she served as the ASES Expanded Learning Supervisor at the Fullerton School District in Fullerton, CA. Melissa has 15+ years of experience in various capacities working in Expanded Learning starting as direct-service staff, then as site leadership, and eventually program leadership. Melissa, along with her teams, engaged in program implementation with a CQI lens and thus developed high-quality programs, centered on positive youth development.
Melissa's calling, supporting, and advocating for young people, developed into an authentic leadership style and evolved into a passion for developing and advocating for Expanded Learning professionals. Melissa enjoys supporting and facilitating professional development opportunities and coaching educators in creating equitable spaces to support all children and youth. Her effective communication skills, team-based mindset, and strong organizational norms support her work in Communication and Events for the out-of-school time field.
Melissa studied Child and Adolescent Development and Chicano/a Studies at CSU Fullerton. She is a Google Certified Educator, a former CalSAC Trainer, and has served on State and County-wide Expanded Learning Workgroup teams. Additionally, she serves on the BOOST Leadership Team, is a Mental-Health First-Aider, and a Trauma-Informed Advocate.
Melissa grew up in Los Angeles and Orange Counties. Today, Melissa lives in Santa Ana, CA with her husband and fur baby, Lola. She enjoys art, music, and adventures, with a side of coffee and chocolate.