21st CCLC Budget Update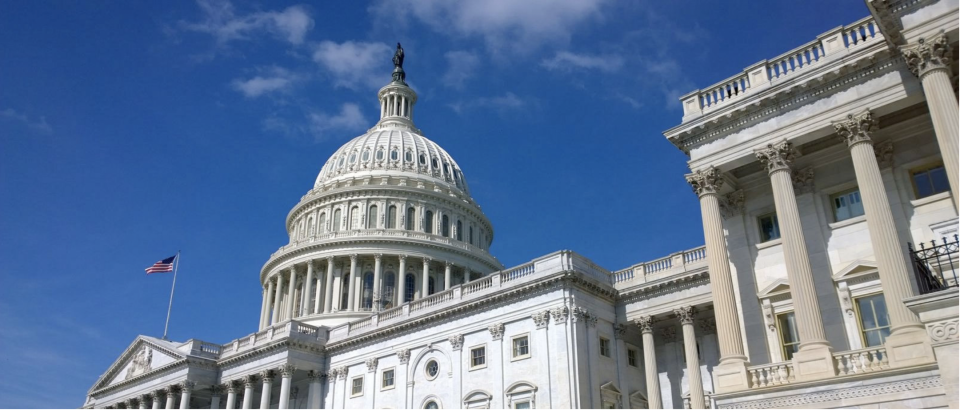 Last week the White House, Senate leadership, and House leadership announced that they had come to an agreement to increase spending caps for FY2020 and FY2021. The spending deal paves the way for the Senate to join the House in passing their FY2020 appropriations bills with the new fiscal year scheduled to begin October 1, 2019.
It is important to note that the budget deal includes less money for non-defense discretionary spending than the House assumed as it developed and passed its appropriations bills earlier this year. That means that the Senate's bills, including its Labor, Health and Human Services and Education spending plan, will be less generous than those approved by the House. While the House bill included a $100 million increase for 21st Century Community Learning Centers (21st CCLC) funding for local afterschool and summer learning programs, we will likely not know the Senate proposed allocation for Community Learning Centers until September.
Take Action!
Now is a great time for friends of afterschool to reach out to their senators to share how federal 21st CCLC funding impacts local families and communities.
Additionally, afterschool programs should consider inviting their elected officials for a site visit while their policymakers are in town this August or during the 20th Lights On Afterschool (October 24, 2019).
For more details on the budget update visit the Afterschool Alliance website.