ACT NOW: USDA is weakening nutrition standards for children!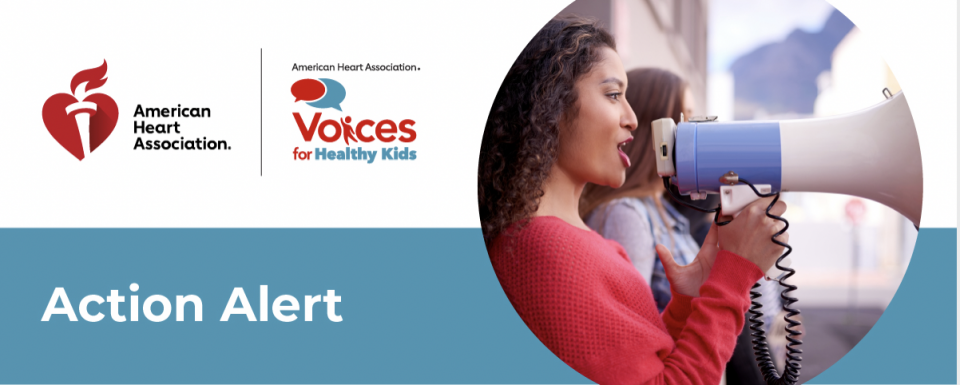 Recently, the United States Department of Agriculture (USDA) announced a proposed rule that would weaken nutrition standards in school meals and put children's health at risk.
Our children need healthy, nutritious foods at school, and the proposed changes are a big step in the wrong direction. Kids would be served less fruit and a smaller variety of vegetables, and schools could replace healthier foods like bananas and broccoli with tater tots and french fries.
We need your help: Use this quick form to tell the USDA not to weaken nutrition standards.
Studies show that healthy school food helps kids establish a foundation of healthy behaviors, including achieving academic success, for a kid's lifetime.
Use your voice today to tell the USDA that you support maintaining strong nutrition standards in our schools. They are accepting public comments on its proposal until March 23.