Adolescents Need More Proactive, Preventative Mental Health Supports in School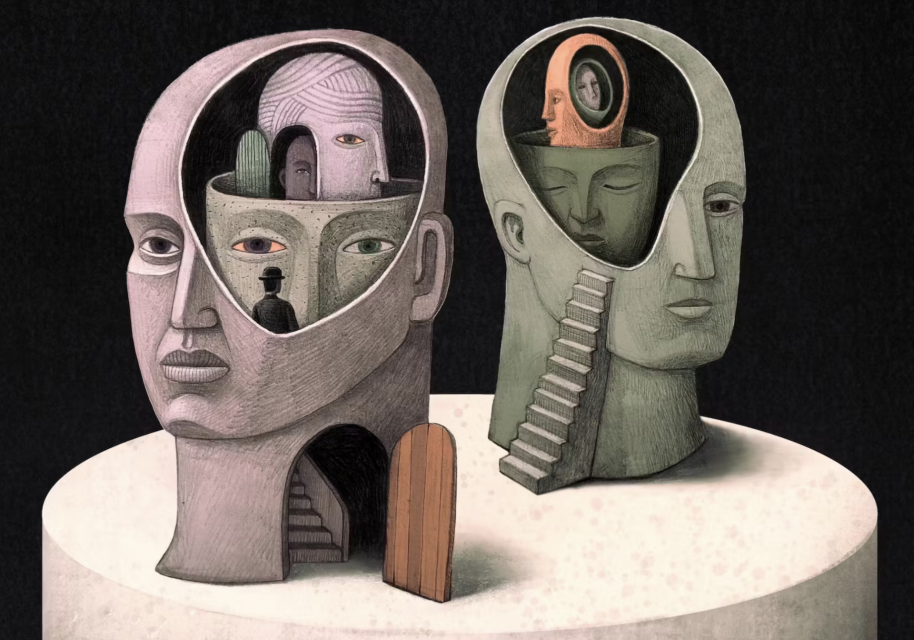 According to the CDC, American youth are facing a severe mental health crisis, with suicide rates among them increasing in 2021 after a two-year decline. Anxiety, stress, and mental health challenges are also on the rise among adolescents. In an article for EdSurge, Sara Potler LaHayne emphasizes how the implementation of proactive and preventative support, such as social-emotional learning (SEL) programs, is crucial to address the underlying conditions that lead to violence, self-harm, and bullying.
While SEL is commonly associated with elementary-aged students, it is equally important for middle and high school students who face increased pressures. Schools, districts, and communities must prioritize SEL, provide mental health support, and equip adolescents with coping strategies to create safe and nurturing environments that foster resilience and empathy.