Afterschool Alliance Releases Blueprint: How Afterschool Programs & Community Partners Can Help Schools Reopen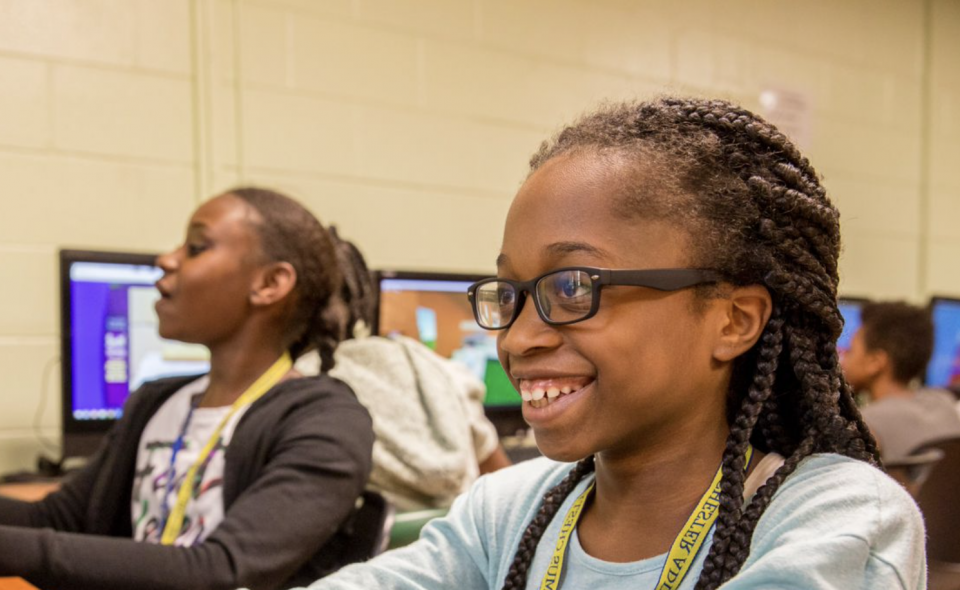 The Blueprint outlines considerations that local communities are currently discussing and provides five essential building blocks that together can help ensure that students have access to a multitude of learning settings and trusted adults — all operating with a shared vision – to help support the social, emotional, and academic learning of all young people.
The Blueprint includes:
School-Community Partnerships
Commitment to Active and Engaged Learning
Family Engagement
Intentional Programming
Health & Wellbeing
The Blueprint also discusses possible partners that be leveraged; program staffing possibilities; and public funding sources that can be accessed collectively. Finally, a table is included that demonstrates how school-community partnerships can work in a variety of school reopening scenarios.
The Afterschoool Alliance welcomes feedback on the Blueprint and envisions the resource being useful at the local level as conversations progress.