Apply to Become Summer Food Service Program Sponsors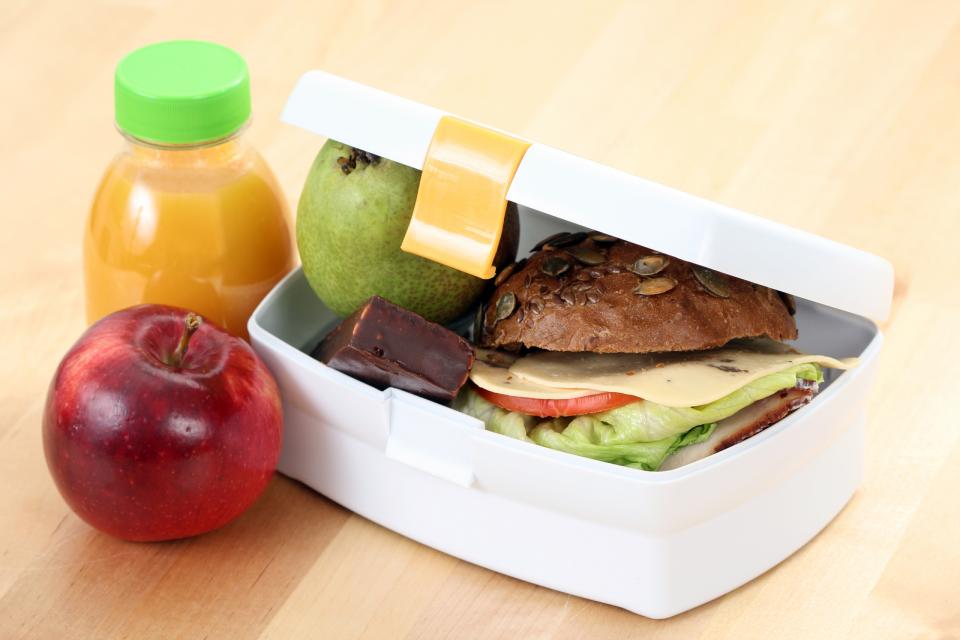 State Schools Chief Tom Torlakson is encouraging schools, camps, Indian tribal governments, private nonprofit agencies, and municipal, state, county, and local government offices to apply to become summer food service program sponsors. Sponsors will obtain food from another SFSP sponsor, public or commercial food vendor, or school food service department and provide activities to promote the food program, inviting families to bring their children to the site to be fed nutritious food without any income verification required.
To read the full article and learn about how to apply, click here.