CAN Newsletter
March 10, 2015
Related Content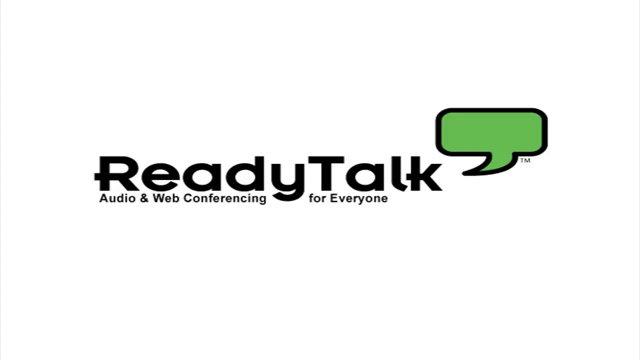 On March 4, 2015 the CAN Policy Committee convened for a live update on relevant federal, state, local, and administrative policies impacting expanded learning. CAN Policy Committee Co-chair, Jessica Gunderson, provided updates on state legislation and updates on the state budget. Erik Peterson of the Afterschool Alliance provided updates on federal legislation.
Access the notes here
Access the audio recording here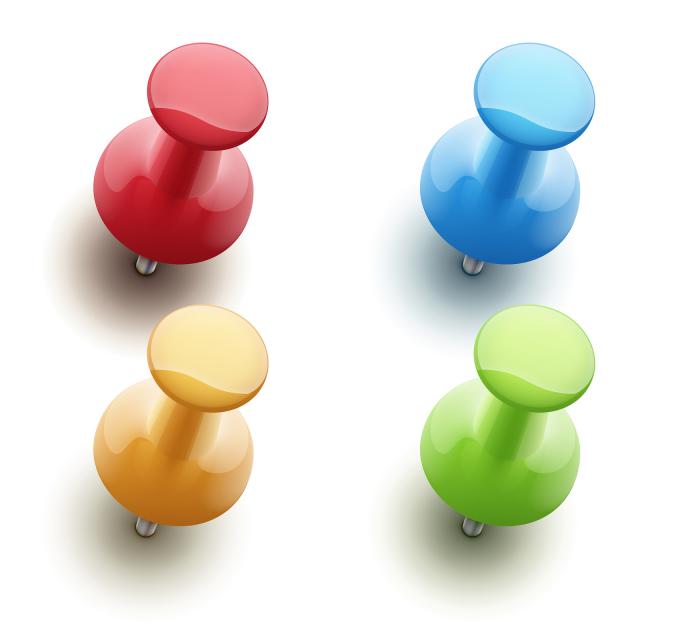 The Center for Education Policy has recently released: 'Expanded Learning Time: A Summary of Findings from Case Studies in Four States.' This article focuses on seventeen case study sites in Connecticut, Colorado, Oregon, and Virginia, outlining how various sites adopt strategies for expanding learning time in response to the implementation of new federal requirements.