CDE Sustainability Work Group Applications
Applications Due: October 18, 2019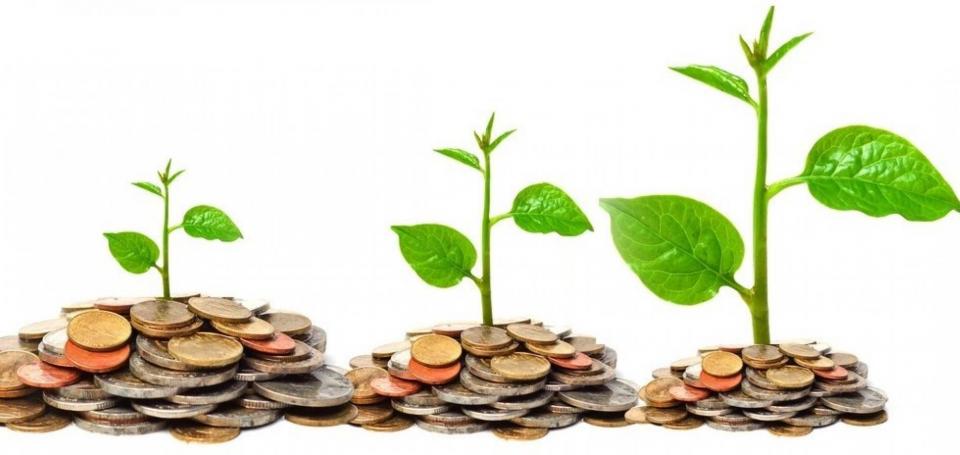 The California Department of Education (CDE) Expanded Learning Division (EXLD) is excited to launch the new Sustainability Work Group! The purpose of the Sustainability Work Group is to support the EXLD in identifying, documenting, and sharing promising sustainability practices with the Expanded Learning field. As identified in Strategic Plan 2.0, these practices include securing a diverse set of funding sources and clearly communicating the value of Expanded Learning programs for district and school Local Control Accountability Plan goals.
More information about the Sustainability Work Group and application can be found at: https://www.caexpandedlearning.com/sustainability-work-group.html.
Applications are due: October 18, 2019 by 5:00 p.m. (PST).
If you have any questions or for more information, contact Elyzabeth Reynaga at ereynaga@cde.ca.gov or call 916-319-0923.