Celebrating the 50th Anniversary of Earth Day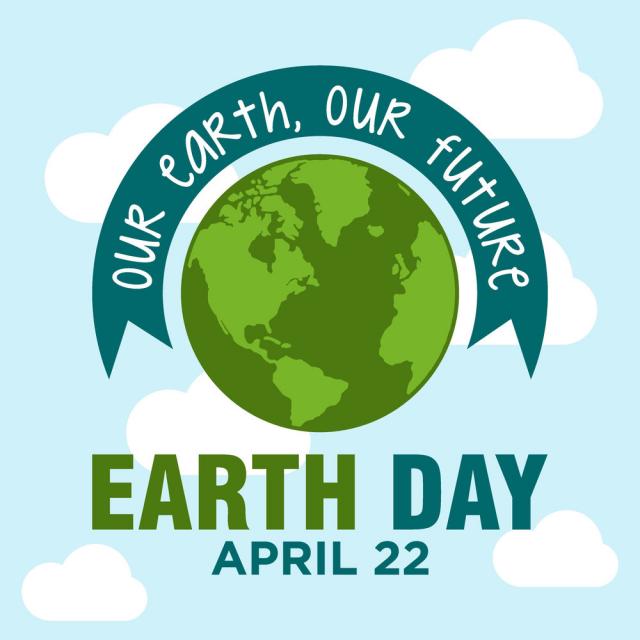 MARK YOUR CALENDARS! April 22, 2020, is the 50th anniversary of Earth Day, the largest civic-focused day of action in the world. On this day, engage your students in a variety of fun, educational and impactful learning opportunities! As afterschool programs, you are unique in your ability to reach and shape future leaders outside of the classroom.
Earth Day Network has resources to support you as you host events that can foster discussion and design activities to help students understand and address environmental issues. For more information about Earth Day and resources on things you can do, check out the Earth Day website!
To be part of the movement your organization can Partner with Us or your school can Sign Up to be an Earth Day School!