Celebrating the Legacy of Mary Jo Ginty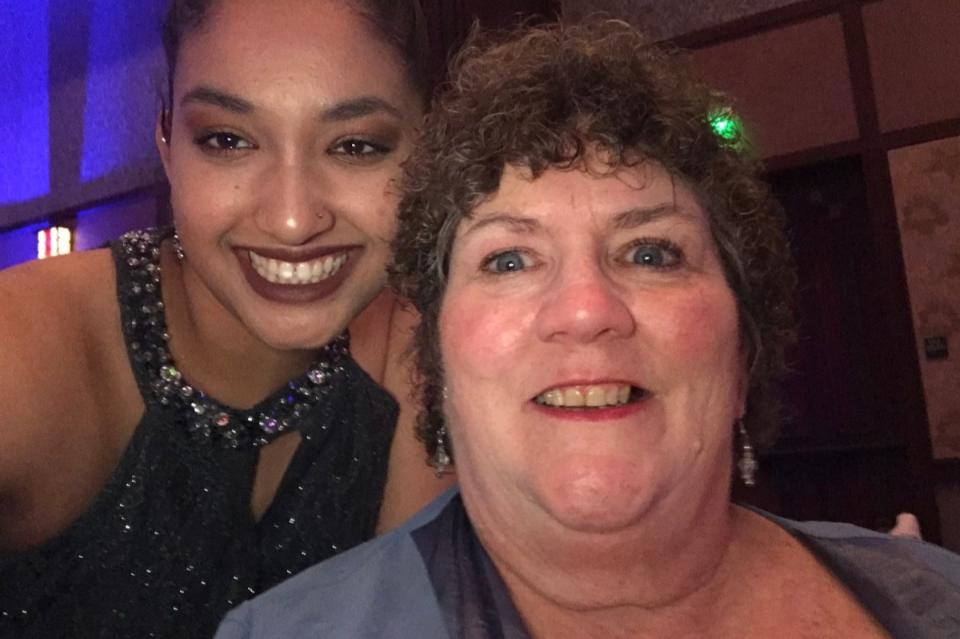 As many of you already know we have lost one of our biggest Expanded Learning advocates, Mary Jo Ginty. Mary Jo made a significant impact on all of us in so many ways, personally and professionally. Her passing is a momentous loss to everyone that knew her.
Celebration of Life
The family is holding a public Celebration Of Life for Mary Jo on Sunday, January 26th, 2-5 pm at St. Anthony's Church located at 540 Olive Ave, Long Beach, CA 90802. Everyone is welcome to attend.
GoFundMe Campaign
Tia Quinn has set up a GoFundMe to ensure that Mary Jo's daughter, Savannah, has the support she needs to be aided through this loss and to assist her financially in the short term. This GoFundMe was created with the permission of Mary Jo's daughter and family. Please feel free to contribute if you can as well as share this with colleagues.
BOOST OSTI Award Honoree
BOOST will be honoring Mary Jo's legacy on Wednesday, April 29th at the BOOST Conference. Before her passing, BOOST along with Mary Jo's assistant was coordinating a video/photo tribute to accompany her award. This video will now be to honor her legacy. This video will live on as a special memory of LOVE for her family, for Savannah her daughter, and as an inspiration to the field to carry on Mary Jo's legacy.
We hope that you will contribute a 15-20 second video tribute to honor Mary Jo, feel free to use the prompts below. You can also send photos to be included in the video.
Option 1
BOOST is offering an opportunity with a professional videographer immediately following the LACOE Advisory meeting on January 24, 2020 in Room 610, located just inside the entry of the building and on the way to and from the meeting room.
Please sign up for your timeslot here
*Deadline to sign up, January 15, 2020.
Option 2
Email your video submission and/or photos to Gabriela Delgado gaby@boostcollaborative.org by 5pm Jan. 25, 2020.
Prompting Questions for Tributes
Sample prompting questions below- you can answer as many as you like or create your own.
A favorite memory with Mary Jo
What you loved most about Mary Jo
How Mary Jo has influenced/impacted your life/program/career
The greatest lesson Mary Jo has ever taught you
Your favorite quality about Mary Jo
Funniest story about Mary Jo
Just as Mary Jo created capacity and community, it is our turn to show up and give back. MaryJo left a legacy. She was and is a hero and a warrior that has passed too soon. Mary Jo Ginty raised the bar for all of us. She meant so much to CAN as an organization. Mary Jo is a Champion for students and schools, and colleagues, and has touched all of our lives in countless ways.