Check Out Our Other Newsletters!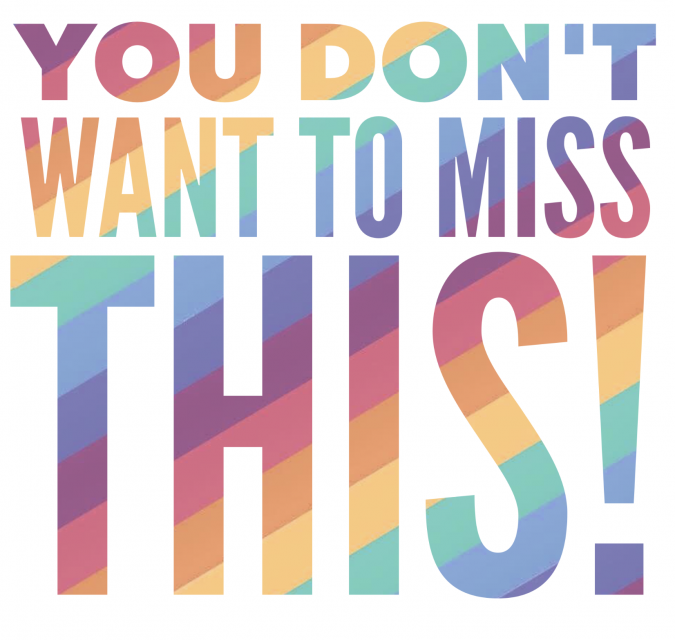 Access the CAN newsletter archives to view past newsletters today! You may be interested in some of our other newsletters as well:
Get informed on the connections between afterschool and Whole Child Health and Wellness.
Get informed about the Million Girl Moonshot project and access other STEAM resources.