COVID-19 Testing Guidance for K–12 Education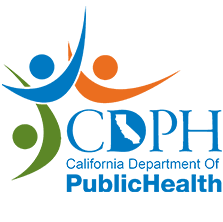 The CDPH has shared a School Testing Framework and related FAQs for the 2022–23 school year, including a shift to focus on rapid antigen testing.
Under current CDPH guidance, schools will continue to have access to both over-the-counter (OTC) antigen tests and professional antigen tests for on-site testing through the CDPH Rapid Antigen program. The CDPH encourages schools previously enrolled in PCR or Pooled PCR testing programs to transition to an on-site Rapid Antigen program.
If you are interested in transitioning, please begin completing the required steps to administer these tests. For more information on how to onboard with the CDPH Rapid Antigen program, please email schoolbinax@cdph.ca.gov.