Did You Miss the Last CAN Newsletter?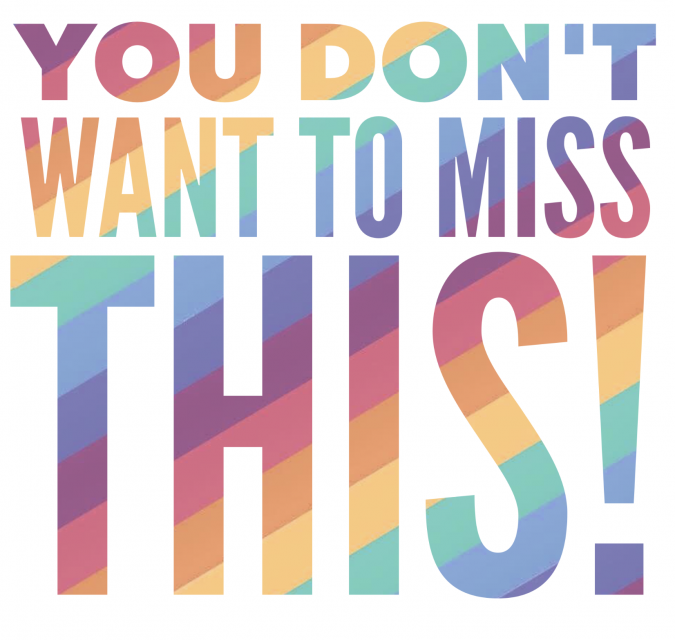 Access the CAN newsletter archives to view past newsletters today! Here are some recent highlights:
A message fro the CDE-EXLD regarding: Attendance and Expenditure Revision, Annual Outcome Based Data for Evaluation and School Site Substitution Form due dates, After School Support and Information System Contacts update instructions, and Grant Assurances.
Get informed about state and federal afterschool updates!
Registration is OPEN! Secure your spot today for Bakersfield, Sacramento, or San Diego!