Discussion with Siskiyou County Expanded Learning
Fireside Chat: March 24, 2023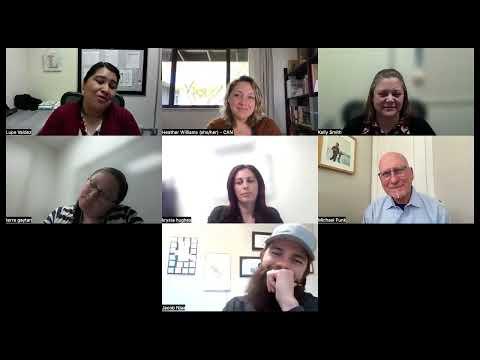 Join us for our 51st Fireside Chat.
In this chat, Heather Williams from the California AfterSchool Network is joined by Michael Funk and Sterling Williams of the Expanded Learning Division of the California Department of Education (EXLD) and Expanded Learning folks from Siskiyou County including:
Terra Gayten – Frontier Site Coordinator at Junction Elementary
Jacob Njaa – Rural Site Coordinator at Delphic Elementary
Lupe Valdez – SCOE – Expanded Learning Area Liaison
Krysta Hughes – SCOE – Expanded Learning Area Liaison
Kelly Smith SCOE – Director of Expanded Learning
Resources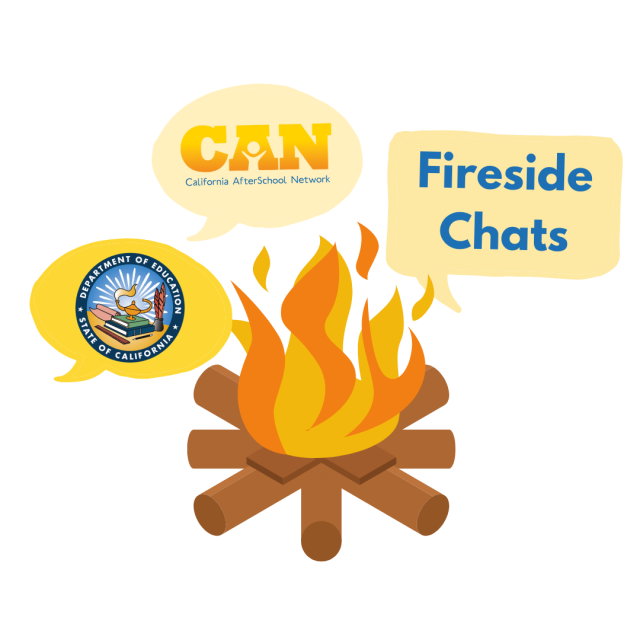 If you have follow-up questions please email the CAN team.
If you would like to receive notifications when future videos are available you can sign up for the CAN Newsletter and/or subscribe to the CAN YouTube Channel.