ELO-P Discussion with Region 6
Fireside Chat: April 7, 2022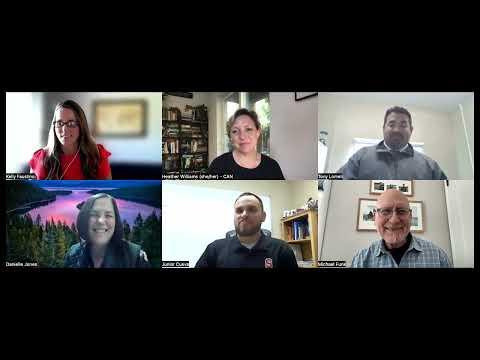 Join us for our 41st Fireside Chat! In this inspiring chat, Heather Williams from the California AfterSchool Network is joined by Michael Funk, Director of the Expanded Learning Division of the California Department of Education, and a few of the amazing folks from Region 6 including members of the System of Support team and local providers including:
Kelly Faustino, Education Programs Consultant, CDE Expanded Learning Division
Danielle Jones, Afterschool Planning Coordinator | System of Support for Expanded Learning County Lead; Stanislaus County Office of Education | Prevention and Expanded Learning Programs
Junior Cueva, Director of Operations, Boys & Girls Clubs of Tracy
Tony Lomeli, Director, Student Support Services, Modesto City Schools
The Region 6 crew digs into how they are leveraging the opportunities of the moment, including unprecedented funding, to meet the individual needs of children, youth, and families.
Chat Resources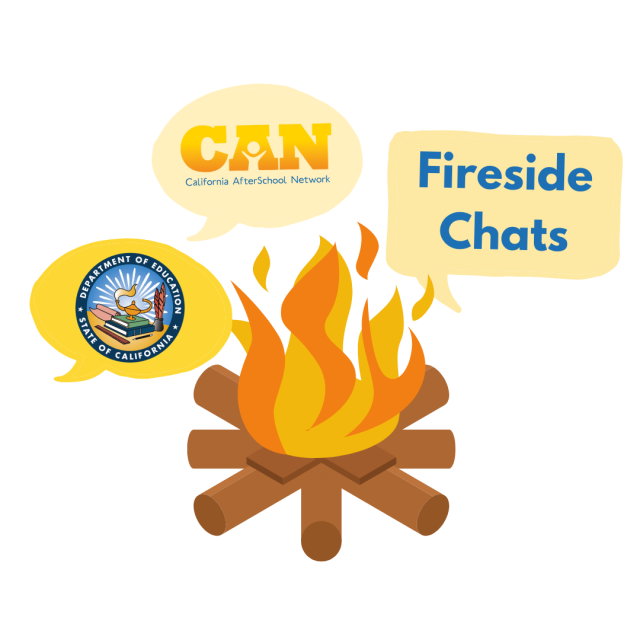 If you have follow-up questions please email the CAN team.
If you would like to receive notifications when future videos are available you can sign up for the CAN Newsletter and/or subscribe to the CAN YouTube Channel.
Related Content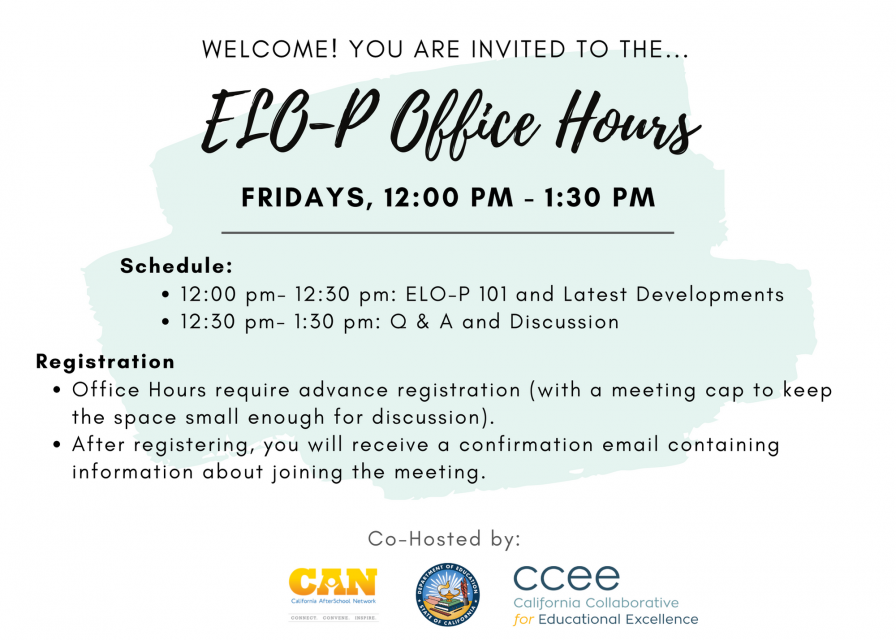 The California AfterSchool Network (CAN) in partnership with the CA Dept. of Education (CDE) Expanded Learning Division (EXLD), and the California Collaborative for Educational Excellence (CCEE), are excited to co-host weekly ELO-P Office Hours!
Every Friday from 12:00 PM – 1:30 PM, starting February 4, 2022.
The first 30 minutes of the office hours will include an ELO-P 101 presentation
The remaining hour will be a time for Q&A and discussion.