ELO-P Program Plan Guide is Here!
Fireside Chat: December 2, 2021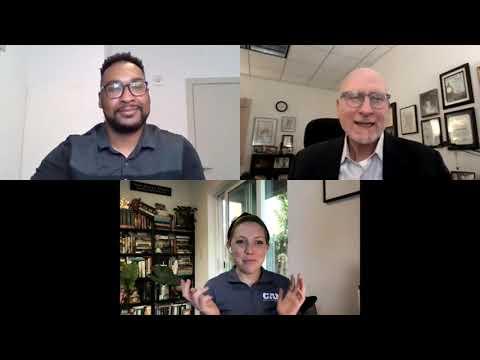 Join us for our 37th fireside chat. In this chat, Heather Williams from the California AfterSchool Network is joined by Michael Funk and Sterling Williams from the Expanded Learning Division of the California Department of Education. Heather, Sterling, and Michael walk through the just-released Expanded Learning Opportunities Program (ELO-P) Program Plan Guide.
Additional Resources:
Access the funding details for Expanded Learning Opportunities Program including LEA Apportionment amounts: https://www.cde.ca.gov/fg/aa/pa/elop.asp
Access the CDE ELO-P webpage: https://www.cde.ca.gov/ls/ex/elopinfo.asp
If you have follow-up questions please email the CAN team.
If you would like to receive notifications when future videos are available you can sign up for the CAN Newsletter and/or subscribe to the CAN YouTube Channel.
Related Content