Equity Evolution: CAN's Growth Story
Vol. 5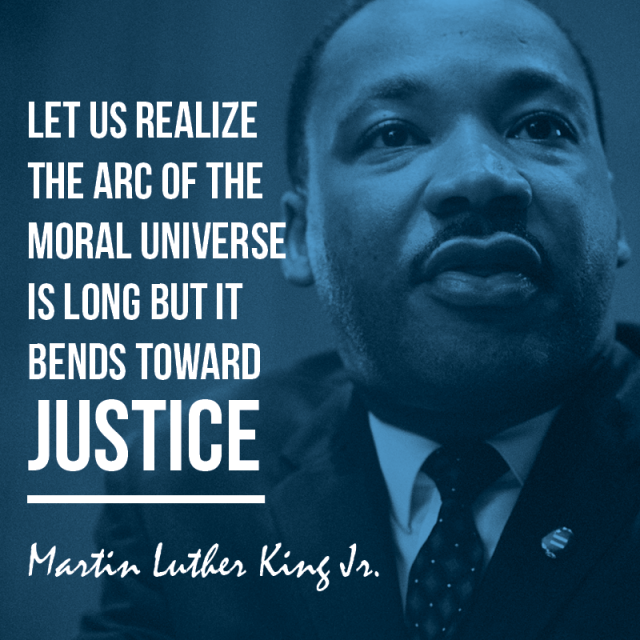 The Journey of the Youth Development Field is an Equity Journey
As we look to a new year it will be full of opportunity. Each new year creates an opportunity to look back and reflect on where we have been and where we are going. As our field continues to expand in the coming years, it will be important to consider our journey to promote positive youth development as an equity journey.
What do I mean by this?
The environments you create support positive development for the children and youth you serve.
Resiliency: What We Have Learned (Benard, 2004) surfaced that experiences of Protective Factors (caring relationships, high expectations, and opportunities for meaningful participation) in families, schools, and communities have a profound impact on those experiencing risk factors, and result in positive cognitive, social, and emotional development contributing to long term health and wellness. The Science of Learning and Development (SoLD) highlights, "Experiences, environments, and cultures are the defining influences on development… Although adversity can have significant negative effects, positive, nurturing, culturally-responsive, identity-safe, and instructionally-rich learning environments and experiences – in and out of school – can have profound, positive impacts on the developing brain." In fact, a recent analysis conducted by WestED surfaces that participants in California's Expanded Learning Programs experience protective factors at higher levels than non-participants. The environments you create make a profound difference in the children, youth, and families that you serve. And the environments we create exist within the context of the broader social fabric.
The Arc of the Youth Development movement bends toward justice.
Sean Ginwright acknowledged this when he advanced notions of Social Justice Youth Development and Healing Centered Engagement. He acknowledges that trauma and well-being are a function of the environments that children and youth experience. However, in the context of inequality and social justice, taking civic action to address these situations also contribute to a sense of purpose, hope, power and control over their life's situations. This is a critical ingredient to restore well-being and healing.
Thriving, Robust Equity, and Transformative Learning & Development: A More Powerful Conceptualization punctuates this notion. This publication, recently released by The Readiness Projects asserts that youth programs and partnerships must be paired with intentional "Robust Equity" strategies defined as, "the intentional counter to inequality, institutionalized privilege and prejudice, and systemic deficits and the intentional promotion of thriving across multiple domains for those who experience inequity and injustice." They outline that transformative learning and development conditions must be paired with "Robust Equity" strategies implemented collaboratively across domains to address systemic inequities. This conceptualization of transformational learning and robust equity across multiple domains is referred to as a "learning and development ecosystem." Creating a learning and development ecosystem requires individuals and systems to work with a shared understanding of the conditions necessary for youth to thrive and a collaborative, systemic approach to create those conditions. This is really the vision that many stakeholders put forward when they came together through the first year of the pandemic to create a Statement of Strategic Direction Toward Equity-Driven Whole Child Health and Wellness outlining strategies communities can take to partner with Expanded Learning programs to create such an ecosystem of learning and development.
The investments California has been making in California's children and families over the last year create more possibilities for us to work collaboratively to promote quality, justice, and well-being for the children, youth, and families we serve. As I reflect on this journey this January, I also reflect that this month includes Martin Luther King Jr. Day of Service. It is also National Mentoring Month. I just want to take a moment to thank you for the safe, culturally relevant, just spaces you create, rich with caring, mentoring relationships. What you do each and every day matters deeply to the kids and families you serve.
Resources –
Keep up the good work out there! Jeff Davis