Exciting Mid-December California Space Opportunities from NASA!
Sunday, December 11, 2022 and Thursday, December 15, 2022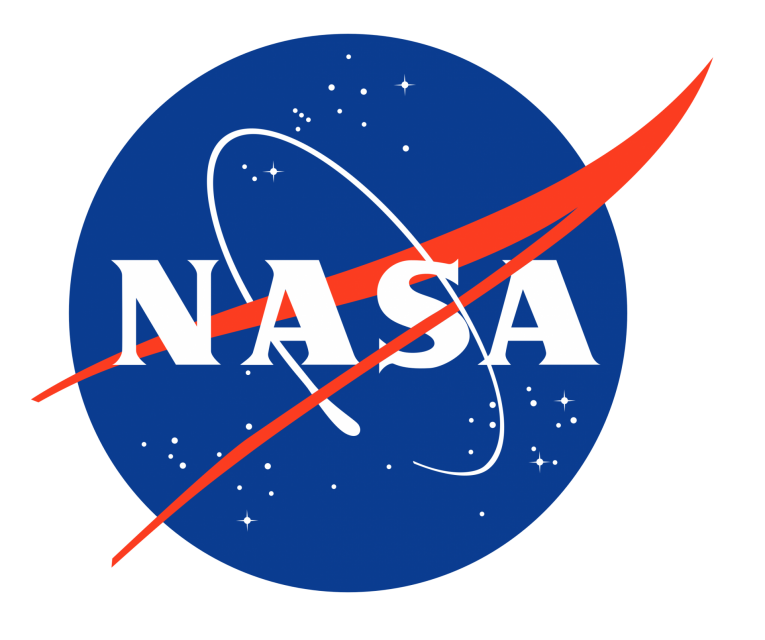 Bring the excitement of real live space exploration milestones to your afterschool program youth and families!
Sunday December 11: NASA's Artemis 1 Lunar Spacecraft splashes down off the San Diego coast around 9:40 am PT, and will be retrieved in partnership with the U.S. Navy.
Thursday December 15: NASA's SWOT (Surface Water and Ocean Topography) mission launches on a SpaceX rocket (based on Hawthorn, California) in the very early morning hours from Vanderberg Air Force Base in Lompoc, California.
Launches from Vandenberg can often be seen in the sky throughout Southern California. SWOT is scheduled to launch at 3:46 am PT, so it will be for early risers.
Share the invitation with your families to be

NASA's Virtual Guests

for the SWOT launch, get updates on launch schedule, and get access to resources.
Take the Where's Water quiz, tailed to your specific interests. In this era of drought, SWOT will map the height and extent of reservoirs on the Colorado River, and help assess El Niño impacts like beach flooding
Bring an understanding of sea level rise to your students with these videos and activities from NASA JPL, who manages the mission.
Afterschool Staff! Join the NASA MIE ("My") Alliance – a NASA-focused STEM community of practice made up of informal educators, staff, and leadership – on the CONNECTS platform at https://stemgateway.nasa.gov/connects/s/mie-alliance-landing-page.