EXLD School Site Substitutions for Fiscal Year 2020-21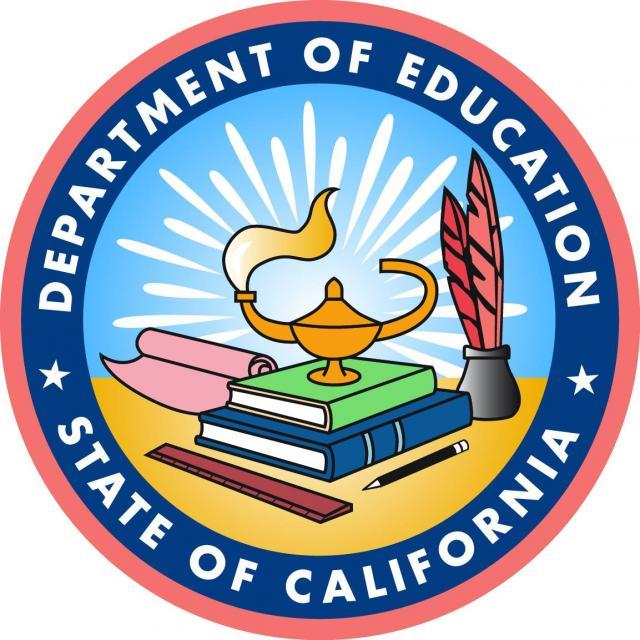 The California Department of Education (CDE), Expanded Learning Division (EXLD) is providing the following guidance on school site substitutions for fiscal year 2020–21 and This guidance may be updated annually and should be responded to accordingly. The criteria for school site substitutions is outlined below.
Grantees are permitted to request a school site substitution to transfer program services to another school site if there is a "significant barrier to pupil participation" as defined in California Education Code sections 8482.8 and 8426.5. An approved school site substitution will allow a grantee to transfer program services to another school site that meets eligibility for these grants and that is within the same local education agency. The school site substitution will authorize a transfer of After School Education and Safety, 21st Century Community Learning Centers (CCLC), or After School Safety and Enrichment for Teens (ASSETs) Program funds.
Eligibility
To be eligible, a school site substitution may be authorized when all of the following conditions are met:
The school site to which services would be transferred has an existing grant of the same type as the transferring school site and will be receiving students from the transferring school site. Or, the school site receiving the funding has a percentage of students eligible for Free or Reduced Price Meals (FRPM) that is no lower than 10 percent of students from the transferring school.
In addition to the eligibility requirements for school site substitutions, grantees must be aware that the transfer shall not increase the funding at the proposed school site above the maximum grant award. Requests of this nature will not be approved.
In addition to the School Site Substitution form, the following documents must accompany the request (as applicable):
School Board or Charter Governing Board meeting approving the school closure or restructure including the effective date of the school closure or restructure.
The name and location of the school(s) where the students from any closing school will be assigned to attend.
Using the most current data (in some cases this may mean the previous year's data), the percentage of students at the school to which services would be transferred that are eligible to receive FRPM.
The number of students that will be transferred from the closing school to the newly assigned school site.
Substitution of 21st CCLC or ASSETs grants require the same program to be implemented as is described in the original grant application, grantees must acknowledge the program continuum with a written statement of agreement in the justification section of the school site substitution form.
The final filing deadline is October 31, 2020. School Site Substitution forms submitted by October 31, 2020, will become effective in the current fiscal year. Forms submitted after October 31, 2020, will have an effective date of July 1, 2021.