FAQ Update & Interview with Moreno Valley & Jurupa USD
Fireside Chat: December 10, 2021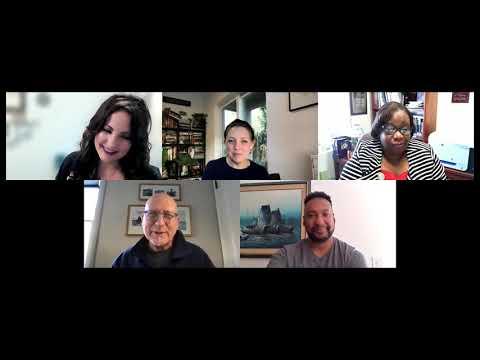 Join us for our 38th fireside chat. In this chat, Heather Williams from the California AfterSchool Network is joined by Michael Funk and Sterling Williams from the Expanded Learning Division of the California Department of Education and two LEA Leaders:
Lisa Broomfield, Director of Equity and Access, Moreno Valley USD
Kimberly Corbin, Director of Curriculum and Assessment, Jurupa USD
Michael provides a couple quick updates on the FAQ's and Lisa and Kimberly discuss how their districts are planning to leverage their ELO-P funding.
Access ELO-P Resources
If you have follow-up questions please email the CAN team.
If you would like to receive notifications when future videos are available you can sign up for the CAN Newsletter and/or subscribe to the CAN YouTube Channel.