Heather Williams
Program Director, Policy & Outreach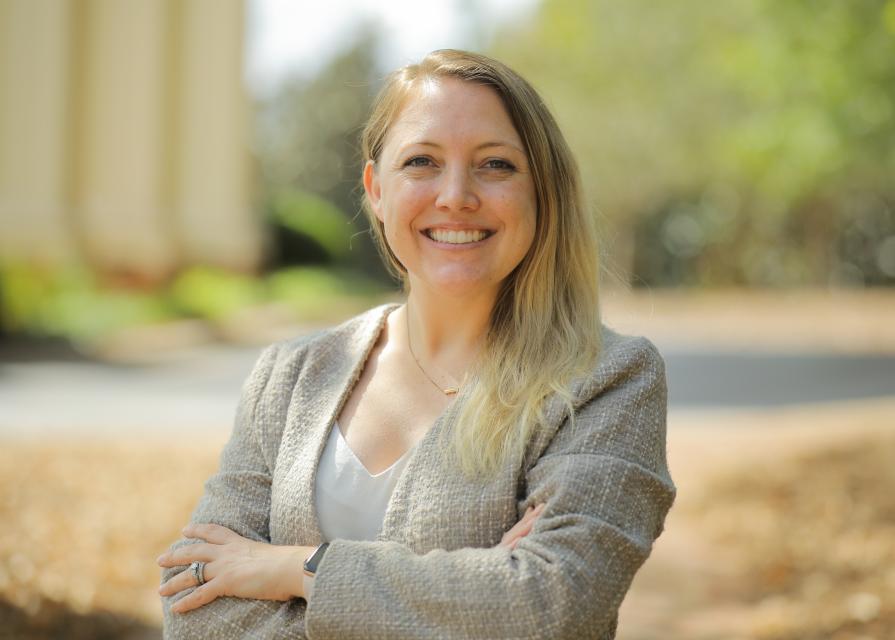 Policy and Advocacy, Whole Child Health and Wellness Collaborative, State of the State of Expanded Learning, Expanded Learning Database, Communications
Heather Williams is the Program Director for Policy and Outreach for the California AfterSchool Network (CAN). Heather joined the CAN team in December 2018. Prior to joining CAN she served as the Strategic Initiatives & Partnerships Lead for the Expanded Learning Division at the California Department of Education. Since August 2012, she oversaw the development and implementation of strategic plan efforts that reshaped the Division to focus on providing high quality expanded learning opportunities for California's youth.  As a key component of this work, she helped ensure strong, ongoing engagement of external stakeholders and advisers throughout this process. Heather collaborated with the team to raise and manage nearly $2,000,000 in grant funds to support strategic planning and related work.
Before her work in Expanded Learning Heather worked at the California State Treasurer's Office (STO) in several capacities. She served as a Treasury Analyst focusing on Environmental Finance at the California Alternative Energy & Advanced Transportation Financing Authority where she worked on program development and implementation for new green financial incentives within California. Before that, Heather was an analyst in the Public Finance Division developing a solid foundation in the area of public bond financing. Prior to that work, Heather began her public service through here selection for the Executive Fellowship Program where she was subsequently placed in the STO Executive Office.
Heather received her BA in Political Science from CSU Fullerton. During that time, she was heavily involved with student advocacy work, including serving as President and CEO between 2006 and 2008 and as a member of the California State Student Association's Executive Committee and Board of Directors from 2006 to 2008.
Heather has lived in the Sacramento area for over ten years and is happy to call Sacramento home. Today Heather lives with her husband in West Sacramento and they enjoy spending their free time exploring the wonderful Sacramento communities!