How Schools Can Respond to Rainbow Fentanyl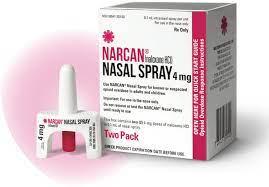 More students across California and the U.S. are overdosing from fentanyl which is increasingly being distributed as pills understood to be a different substance, sometimes in colors and shapes that appeal to adolescents and young children. Rainbow fentanyl can be found in many forms, including pills, powder, and blocks that can resemble sidewalk chalk or candy.
All schools should have naloxone available and staff should be trained to use it. Anyone can administer naloxone if they are given instructions. The California School-Based Health Alliance is sharing resources and additional information about where schools can obtain naloxone for free and supplementary resources for supporting students.