Important CDE Updates
August 2020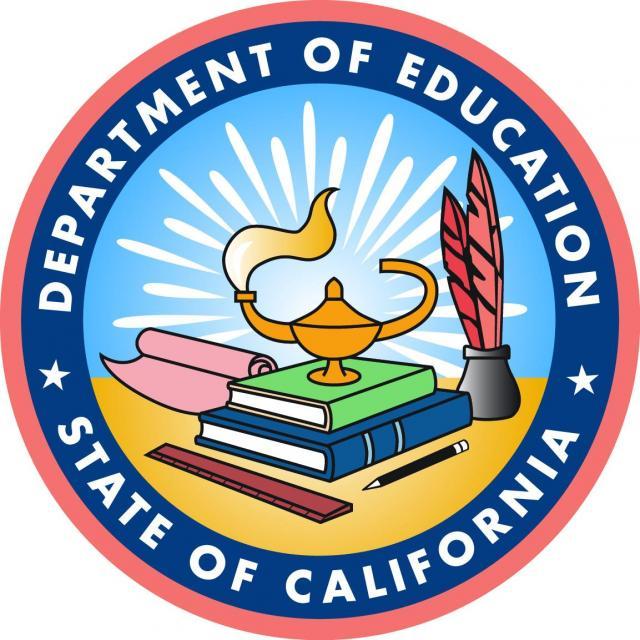 COVID-19 Frequently Asked Questions
The Expanded Learning Division (EXLD) has posted some Frequently Asked Questions to the California Department of Education's Expanded Learning Programs web page.
The EXLD will continue to add to this as needed. If you have any questions about this information please contact your Regional Consultant or Fiscal Analyst. Regional contact information can also be found on the CDE web page.
Expanded Learning Federal Program Monitoring for Fiscal Year 2020–21
Important update from the California Department of Education Expanded Learning Division (EXLD) regarding the waiving of certain California Education Code sections for the Fiscal Year 2020-21 due to the COVID-19 Pandemic, Senate Bill 98, and Statutes of 2020:
As a result, the CDE has suspended review of items included in the Federal Program Monitoring Expanded Learning (EXLP) Instrument for Fiscal Year 2020–21.
EXLP 04—Operates Program Required Hours and Days
EXLP 05—Early Release and Late Arrival Policies
EXLP 15—Student to Staff Ratio
In addition, below are a few more changes regarding the match requirement and direct services to pupils:
EXLP 09—Funding Direct Services to Pupils (85–15 percent) based on the expenditures made during 2019–20 because the grant was extended to
December 31, 2020.
EXLP 10—Local Contribution of Cash or In-kind for 23 percent instead of 33.3 percent since the school closures for the three months March–May 2020 also impacted the expanded learning programs and the programs were open only 7 out of 10 months.
(August, 2019–February, 2020 instead of August, 2019–May-2020). Thus 70 percent of 33.3 percent equals 23 percent.
Please reach out to your Regional Consultants, for any further assistance.