LA's BEST Focusing on Trauma and Mental Health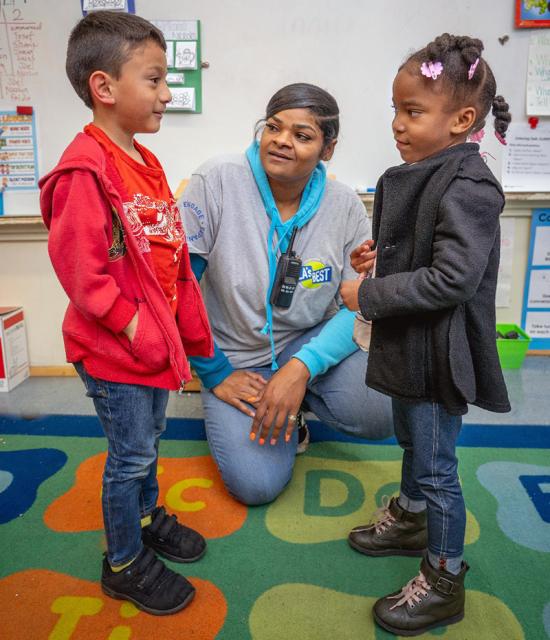 LA's BEST, an afterschool provider, serves 25,000 kids ages 5 to 12 in some of the most economically distressed neighborhoods of Los Angeles. While adverse childhood experiences (ACEs) impacts all socioeconomic and racial groups, children in poverty have significantly more exposure to these experiences. Concerned about this, three years ago LA's BEST began a comprehensive effort to adopt trauma-informed practices.
These practices started at with intensive professional development of staff leadership so the organization could understand the short and long-term impact of trauma. Information was disseminated throughout the organization, including new staff orientation and site coordinator training. The staff developed a common vocabulary and learned new practices to help kids ground themselves and regulate their emotions. They also adopted a social-emotional learning program to help frontline staff frame their conversations with kids.
Along with these efforts, LA's Best is working with the Nathanson Family Resilience Center at the University of California at Los Angeles to adopt a family resilience training program for after-school use.
"What's most interesting to us is how we can create the conditions in our program for children to develop protective factors which will help them to be more resilient." – Eric Gurna, President & CEO, LA's BEST