To Maximize American Rescue Plan Investments for Kids, Community Leaders Must do Four Things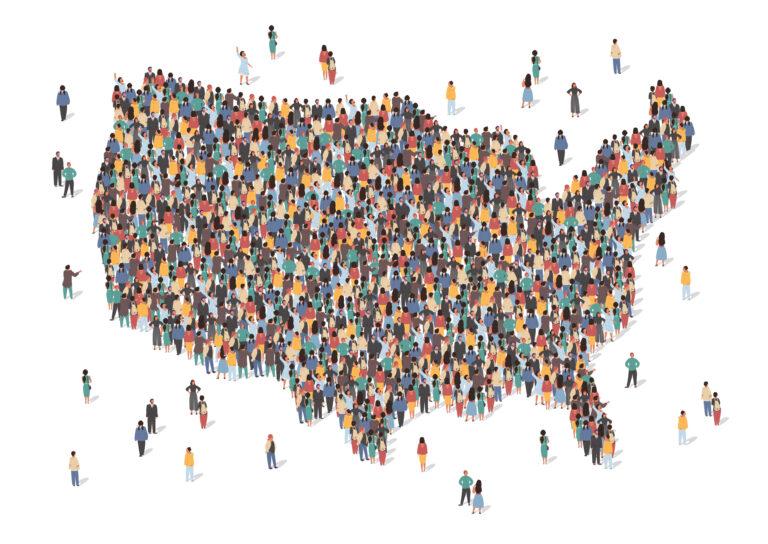 The American Rescue Plan invested an unprecedented $200 billion for children and youth in child care, education, higher ed, nutrition, and more. It also provides an opportunity for state and local fiscal recovery funds to be used to support children and families. Since it was passed, the same question has been coming up from communities large and small: how can we best use these new funds?
SparkAction has recently published a blog post answering this question and they offer four critical steps community leaders can take to fully utilize the federal recovery dollars for the future:
Collaborate across funding streams to achieve more equitable outcomes.
Invest in the administrative infrastructure to support service providers.
Document and communicate the use of funds and outcomes achieved.
Prepare to create a financing plan to support long-term sustainability.