Michelle Obama Introduces After-School Initiative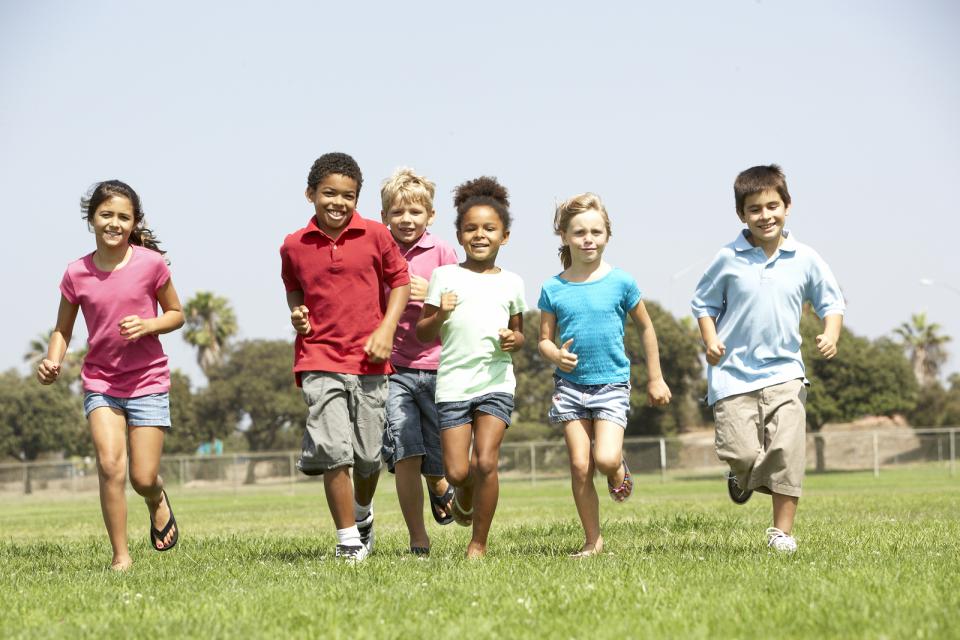 On February 25, Michelle Obama announced a five-year initiative to enhance the quality of expanded learning programs by making them a healthier, more active environment to improve the overall performance of children. The Boys and Girls Club of America in partnership with the National Recreation and Park Association, have committed to provide children with nutritional snacks as well as opportunities to engage in physical activity. This initiative is expected to advance fitness and nutritional standards in order to promote child success in school as well as later on in life.
For more information, click here.